Efua Dorkenoo dead: Influential FGM women's rights campaigner dies, aged 65
Dorkenoo began campaigning against Female Genital Mutilation in the Eighties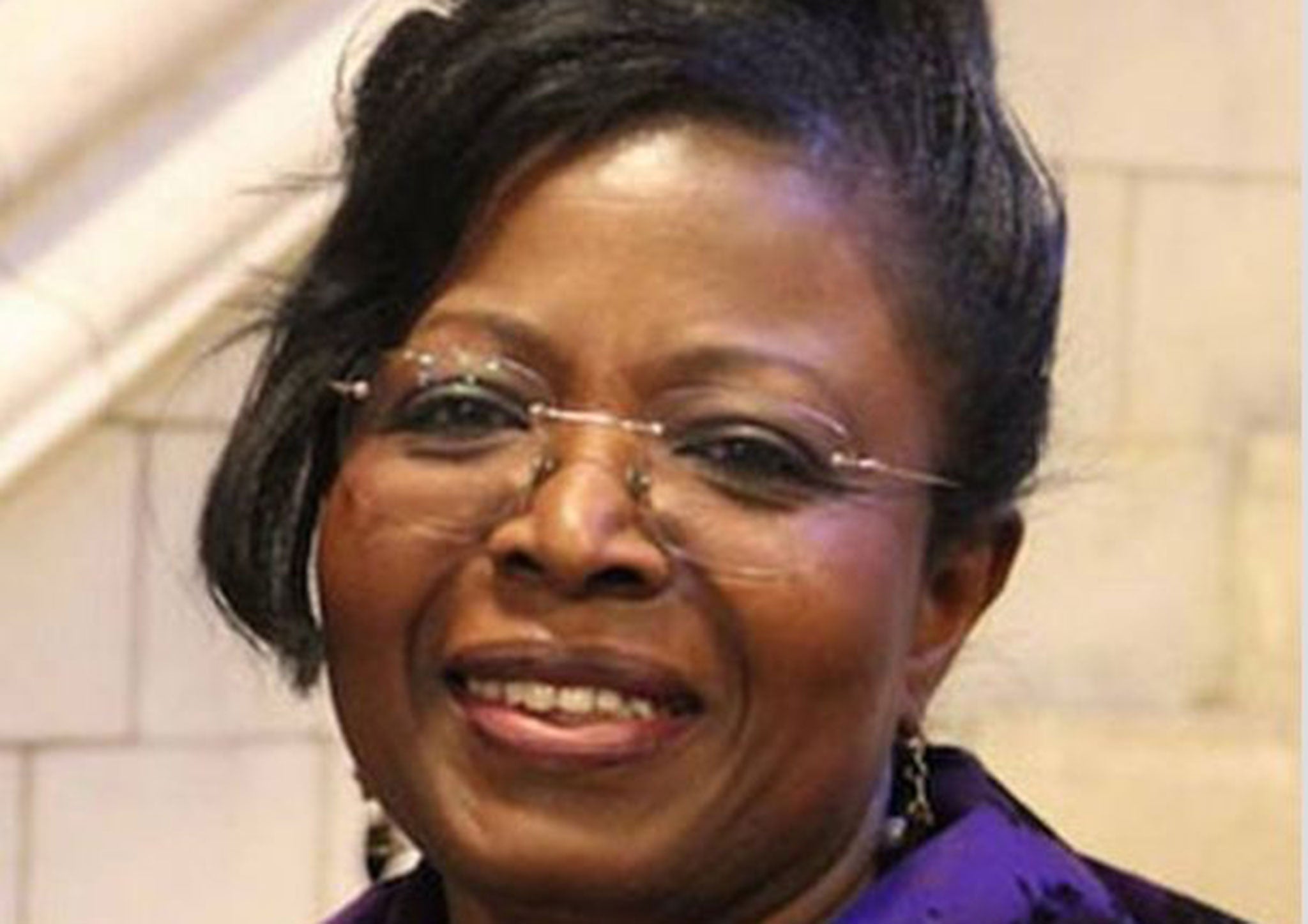 Efua Dorkenoo has died from cancer, aged 65.
Dorkenoo started campaigning against FGM in the Eighties, turning into a much-publicised issue that needs to be stopped.
The procedure was made illegal in the UK in 1985, but is practised in 29 countries in Africa and the Middle East and affects more than 125 million girls and women internationally.
Although she was born in Ghana on 6 September 1949, she moved to London when she was 19 and became a staff hospital nurse where she first became aware of the physical and mental impact of women who undergo FGM.
Having obtained a masters degree from the London School of Hygiene and Tropical Medicine, she went onto become one of the founders of The Foundation for Women's Health, Research and Development (FORWARD) in 1983, which provides support for women who have suffered FGM and aims to "safeguard dignity, advance health and human rights for African girls and women globally", as its mission statement reads.
From 1995 until 2000, she worked at the World Health Organisation where she brought the subject to an broader audience. In February this year, she was appointed a senior advisor at Equality Now – a human right's organisation for women and girls, after having worked as its advocacy director.
She also penned 1992 book Cutting the Rose: Female Genital Mutilation, The Practice and its Prevention.
Dorkenoo was also made an OBE in recognition of her work.
Nick Clegg vowed to "honour her life's work" in a tweet today and described her as "a truly inspirational women's rights campaigner".
Join our commenting forum
Join thought-provoking conversations, follow other Independent readers and see their replies