Elin Nordegren still in therapy following split from Tiger Woods: 'I'm not going to deny that I went through the wringer'
The champion golfer lost millions in endorsement deals when he admitted to having affairs with a string of women in 2009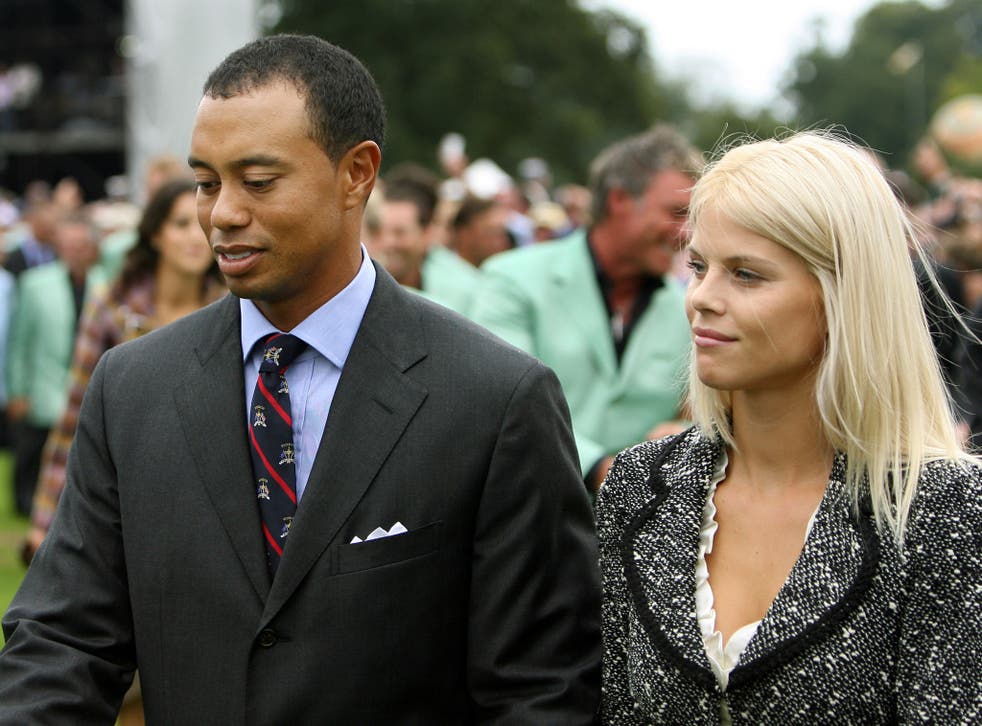 Elin Nordegren has admitted that she is still in therapy following the breakdown of her marriage with Tiger Woods, almost four years after their divorce was finalised.
The Swedish model and psychology student was left devastated after reports of the champion golfer's serial infidelities surfaced late in 2009, and has largely stayed out of the public eye since.
Addressing her relationship with Woods for the first time, bizarrely to mark her top honours graduation from Rollins College, Nordegren told People magazine that she went through intensive counselling at the time of the split, and said that she still attends regular therapy sessions to "keep working on myself".
"In the beginning, you tamp down the animosity for the kids' sake," she said. "I'm not going to deny that I went through the wringer. But I don't think I doubted we'd end up here."
She went on to describe her current relationship with Woods as "really good". The pair now live just a 25-minute drive apart in Southern Florida, where they share custody of their two children Sam, six, and Charlie, five.
"I have moved on and I am in a good place. My relationship with Tiger is centred around our children and we are doing really good – we really are – and I am so happy that is the case. He is a great father."
"That was always my dream, that the kids can have two loving parents that show respect for each other. And I feel that's what they have."
Woods fans were left shocked when the sportsman with the cleanest image in the field publicly admitted to having affairs with numerous women in 2009 after dozens leaked voicemails and text messages to the press as evidence of their trysts.
The mistake was a costly one for Woods, who reportedly reached a divorce settlement with Nordegren of $110million in August 2010 and is thought to have lost $22million in endorsement deals the same year.
His reputation was further dented when he crashed his car into a water hydrant and a tree outside his home in November 2009. Nordegren admitted to police to smashing in the back windscreen of the Cadillac SUV with a golf club after she heard the car crash outside. Lacerations on Woods' face initially indicated that the pair could have fought before the incident, though neither made any formal complaints of domestic violence.
His public image has largely recovered from his previous indiscretions, and he has been in a relationship with Olympic skier Lindsey Vonn since March 2013.
"I'm happy for Tiger," Nordegren said of Wood's romance. "In general, in any kind of step-parent relationship, I'm happy that there's somebody else loving my children."
Nordegren is currently in a relationship with coal magnate Chris Cline, 55, whom she recently moved into a new Florida mansion with.
"Chris and I, since we've been close, have decided not to talk about our relationship," she said.
Join our new commenting forum
Join thought-provoking conversations, follow other Independent readers and see their replies