Elizabeth Murdoch and Matthew Freud reportedly set to end 13 year marriage with £250m divorce
Elizabeth, 46, TV CEO and the daughter of media mogul Rupert Murdoch, and PR guru Matthew, 50, first met in 1997 when they were already married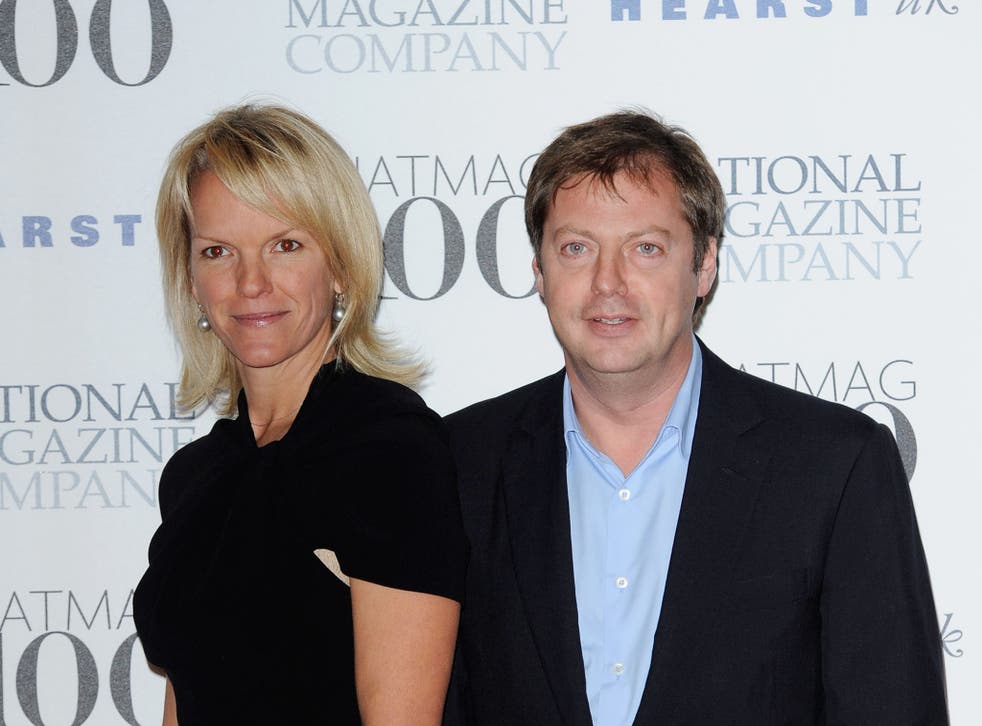 One of Britain's most high-profile media couples are reportedly set to be granted a decree nisi later this week to the tune of £250million.
Elizabeth Murdoch, 46, TV CEO and the daughter of media mogul Rupert Murdoch, and PR guru Matthew Freud, 50, first met in 1997 when they were already married and had children with other people.
At the time, she was pregnant with her second child with Elkin Kwesi, a Ghanaian financer, while he already had two children with Caroline Hutton.
They separated briefly in 2000 following the birth of their daughter Charlotte, but went on to marry late in 2001 after reconciling earlier that year.
Since then, Freud has built up a multi-million PR empire by turning the publicity wheels for everyone from pop stars to the Department of Health. In the meantime, Elizabeth Murdoch founded production company Shine Limited, the famous TV titles of which include MasterChef.
Quite what caused the breakdown of their marriage is uncertain.
The break-up could see the formation of a rift between the Chipping Norton set, which includes David and Samantha Cameron, former The Sun editor Rebekah Brooks and Jeremy Clarkson. Freud and Murdoch's 22-bedroom Oxfordshire home Burford Priory was once seen as the unofficial social headquarters for the prestigious social group.
Register for free to continue reading
Registration is a free and easy way to support our truly independent journalism
By registering, you will also enjoy limited access to Premium articles, exclusive newsletters, commenting, and virtual events with our leading journalists
Already have an account? sign in
Register for free to continue reading
Registration is a free and easy way to support our truly independent journalism
By registering, you will also enjoy limited access to Premium articles, exclusive newsletters, commenting, and virtual events with our leading journalists
Already have an account? sign in