Ellen Pao: Reddit chief called a Nazi after deleting abusive threads
Reddit users claim censorship as new rules come into force
Helen Nianias
Friday 12 June 2015 13:39 Comments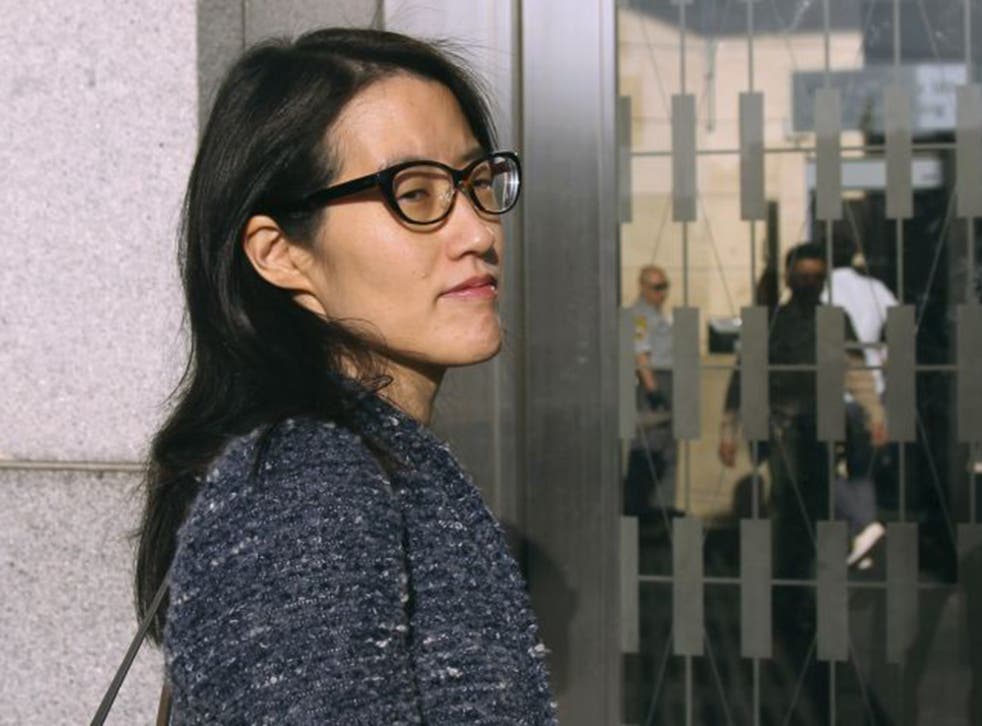 Reddit CEO Ellen Pao has been criticised by the website's users after announcing a new anti-harassment policy.
A statement was posted on the website explaining that five subreddits (or "threads") have been banned under Reddit's new community guidelines:
Today we are announcing a change in community management on reddit. Our goal is to enable as many people as possible to have authentic conversations and share ideas and content on an open platform. We want as little involvement as possible in managing these interactions but will be involved when needed to protect privacy and free expression, and to prevent harassment.
It is not easy to balance these values, especially as the Internet evolves. We are learning and hopefully improving as we move forward. We want to be open about our involvement: We will ban subreddits that allow their communities to use the subreddit as a platform to harass individuals when moderators don't take action. We're banning behavior, not ideas.
Today we are removing five subreddits that break our reddit rules based on their harassment of individuals. If a subreddit has been banned for harassment, you will see that in the ban notice. The only banned subreddit with more than 5,000 subscribers is r/fatpeoplehate...
While we do not always agree with the content and views expressed on the site, we do protect the right of people to express their views and encourage actual conversations according to the rules of reddit.
However, users of the website believe that Pao's new rules designed to prevent online abuse amount to "censorship" and many called for her resignation.
In the aftermath of the statement, some Redditors even likened Pao to a Nazi, urging fellow users to upvote a picture of the flag of Nazi Germany.
Since the announcement was made in May that Reddit moderators would be more hands-on, many users have denounced Pao.
Pao recently lost a gender discrimination lawsuit against her former employer Kleiner Perkins Caulfield & Byers.
Register for free to continue reading
Registration is a free and easy way to support our truly independent journalism
By registering, you will also enjoy limited access to Premium articles, exclusive newsletters, commenting, and virtual events with our leading journalists
Already have an account? sign in
Join our new commenting forum
Join thought-provoking conversations, follow other Independent readers and see their replies