Elon Musk 'personally cancels customer's Tesla Model X order' after open letter criticising launch event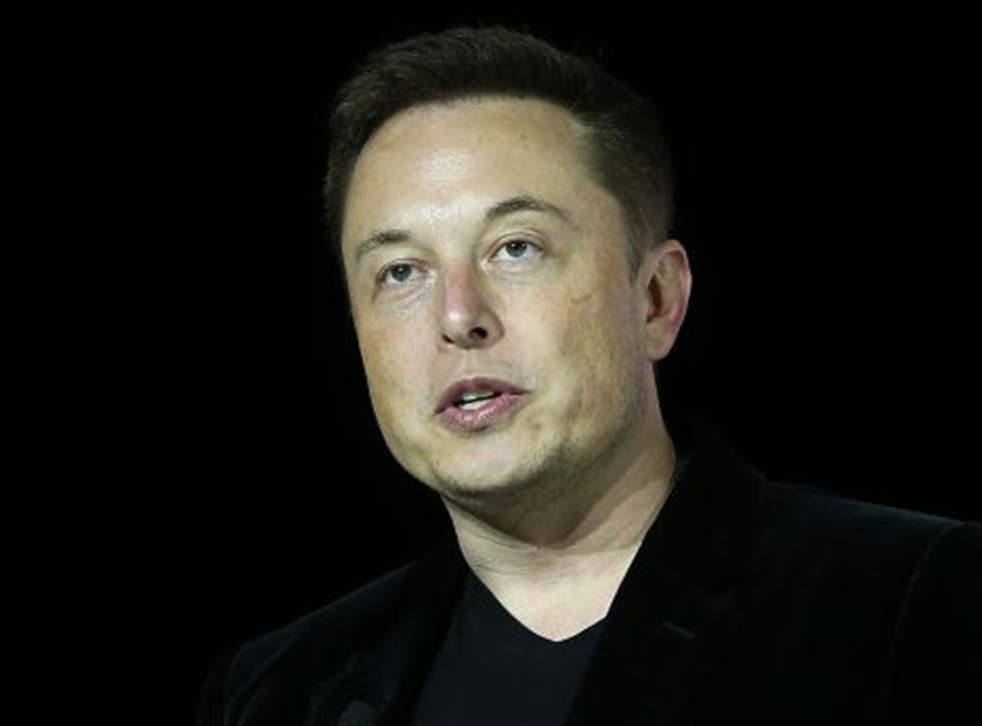 Elon Musk has reportedly personally cancelled a "super rude" customer's Tesla Model X order after he complained about a launch event for the car in an open letter.
Stewart Alsop attended an event showcasing the highly anticipated all-electric car to customers on Sunday. The California venture capitalist investor addressed Musk in a blog post afterwards, titled "Dear @Elon Musk: You Should Be Ashamed of Yourself", where he claimed the presentation started almost two hours late and dismissed Musk's slide show about the vehicle as "amateur".
Alsop claimed he was so disappointed by the event he left at 9pm without actually seeing the model and advised Musk to "show some class" and apologise to Model X customers.
But his indignant review of the event attracted the Tesla and Space Exec CEO's attention, who he claims responded by cancelling his order.
In a second post, Alsop said Musk contacted him by phone to complain that his letter was a personal attack on him.
"I also hear that you are not comfortable having me own a Tesla car and have cancelled my order for a Tesla Model X," Alsop wrote.
People news in pictures

Show all 18
"Anyway, the end result is that you have decided that I can't own one of your cars, and I am terribly disappointed.
"I must also admit that I am a little taken aback to be banned by Tesla. When I wrote a blog post about my BMW X1 called 'My Car Makes Me Feel Stoopid', the CEO of BMW didn't take the car back. And in the many articles and posts I have written criticising products, companies and people, I have never been banned from doing business with any of the companies!"
Musk appears unlikely to relent on his decision, claiming in a tweet that it must be a "slow news day" after his action was reported by news outlets on Wednesday.
The Independent has contacted a representative for Musk for comment.
Join our new commenting forum
Join thought-provoking conversations, follow other Independent readers and see their replies