Emma Thompson and Greg Wise refuse to pay 'a penny more' in taxes until HSBC avoidance 'b*****ds' are jailed
'I am disgusted with the HMRC. I am disgusted with HSBC. And I'm not paying a penny more,' the actor declared
Jamie Campbell
Thursday 26 February 2015 14:10 Comments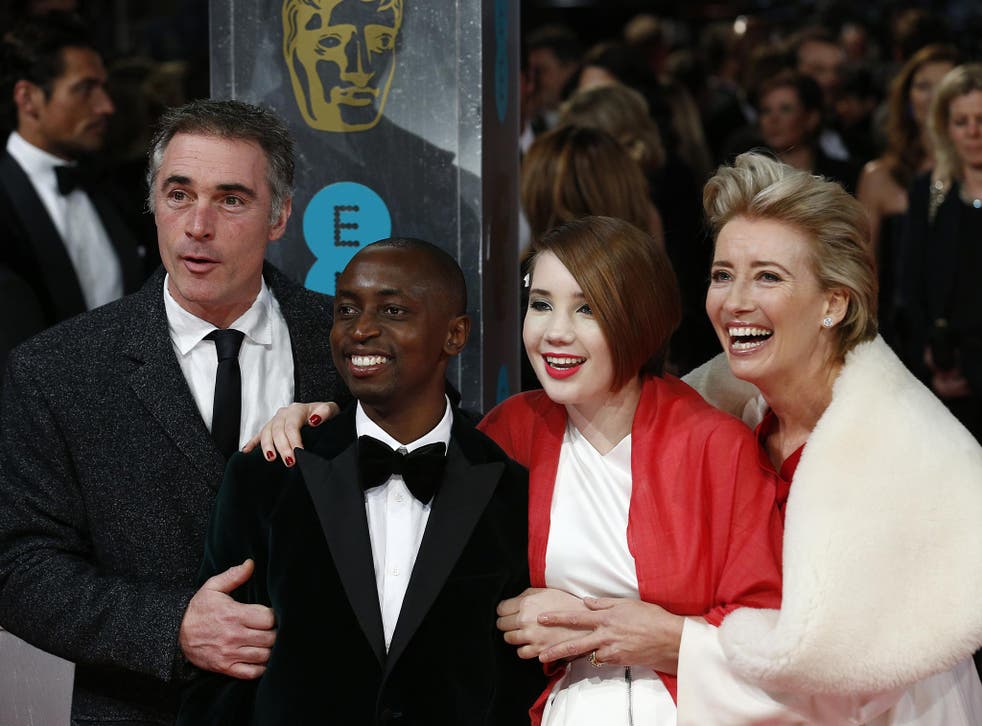 Greg Wise, the actor married to Emma Thompson, has announced that he and his wife will refuse to pay tax until those involved in the HSBC tax avoidance scandal go to prison.
Wise spoke of his anger at HM Revenue and Customs (HMRC) and the bank after details of 100,000 accounts held by HSBC's Swiss arm revealed how the bank had helped some customers dodge taxes.
Wise, currently rehearsing for Kill Me Now, his first play in 17 years, criticised the Government's reaction to the flagrancy of HSBC's tax avoidance schemes.
"They haven't even been slapped on the wrist because of this beautiful grey area between avoidance and evasion. It's iniquitous. We need to do something."
The couple's bold statement was championed by Russell Brand on Twitter:
HMRC has come under fire in the HSBC scandal because of its perceived failure to carry out a criminal investigation into the bank, which has its headquarters in London. The agency found more than 1,000 tax avoiders among almost 7,000 UK clients of HSBC Suisse and yet only one individual has been prosecuted.
Wise said that it was the scale of these injustices that made him so angry.
"I'm the least violent man you've ever met, but I will plough into fights in the street to stop someone being set upon," he said. "Days after I'm a mess because I hate violence. But I just cannot see injustice."
Register for free to continue reading
Registration is a free and easy way to support our truly independent journalism
By registering, you will also enjoy limited access to Premium articles, exclusive newsletters, commenting, and virtual events with our leading journalists
Already have an account? sign in
Join our new commenting forum
Join thought-provoking conversations, follow other Independent readers and see their replies