Emma Watson faces immigration probe over claims housekeeper worked in UK illegally
The actress could face a civil penalty of £10,000 following claims that her maid might have been employed without permission to work in the UK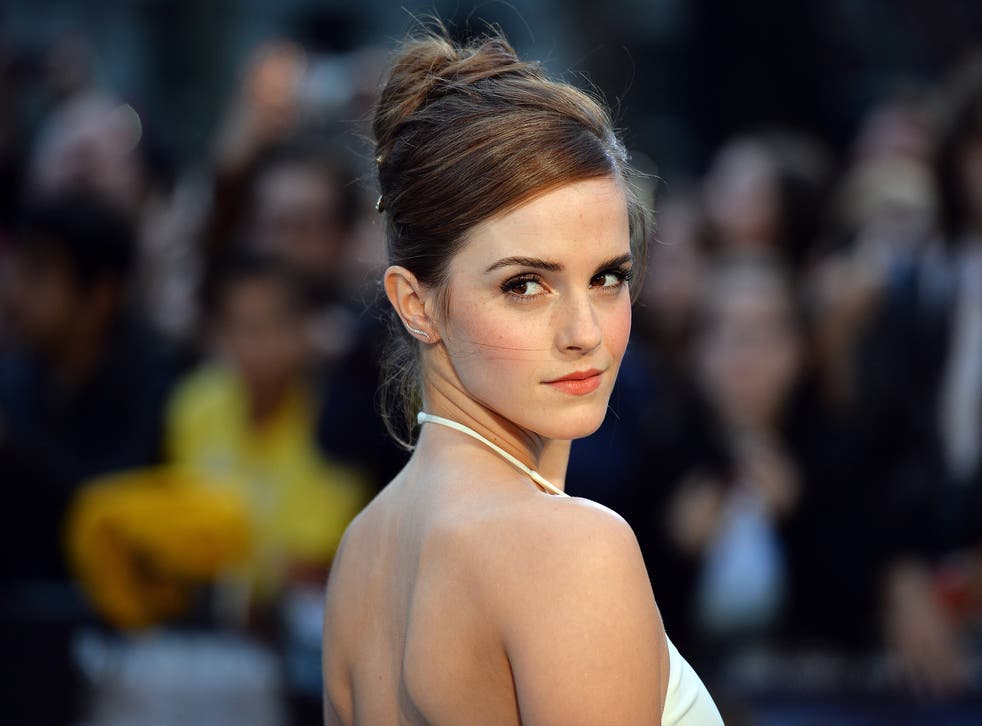 Immigration officials are investigating claims that Emma Watson's American housekeeper could have worked for her illegally in the UK.
Reports suggest that the maid might have worked for the actress at her £2million London home while she held a tourist visa. Tourist visas bar foreign citizens from working in the UK.
The housekeeper, who is thought to have started working for Watson at her New York apartment at the start of 2013, was reportedly stopped by UK immigration staff, who questioned how she intended to fund her stay in Britain.
Border Agency officials started the probe after they received a complaint that she was paid to aid the actress at her home in Islington and subsequently travelled to London on and off.
A source at the Home Office told The Independent that they "wouldn't routinely comment on individual cases".
It is alleged that the housekeeper spent three months in Britain between September 2013 and February 2014. Her employment at Watson's home is understood to have come to an end at the beginning of February.
Civil penalties of up to £10,000 per worker can be imposed by Home Office chiefs on bosses who are found to have breached immigration guidelines.
The Harry Potter star had been living in the United States as she studied for her degree in English Literature at Brown University in Rhode Island.
Have recently obtained the qualification, she is now thought to be based in London, and is set to attend the Prime Minister David Cameron's 'Cool Britannia' party at Downing Street this evening.
Mark Harper, Cameron's former immigration minister, resigned earlier this year after it surfaced that his Colombian cleaner did not have permission to work in the UK.
A spokesperson for Emma Watson is yet to respond to The Independent's request for comment.
Register for free to continue reading
Registration is a free and easy way to support our truly independent journalism
By registering, you will also enjoy limited access to Premium articles, exclusive newsletters, commenting, and virtual events with our leading journalists
Already have an account? sign in
Register for free to continue reading
Registration is a free and easy way to support our truly independent journalism
By registering, you will also enjoy limited access to Premium articles, exclusive newsletters, commenting, and virtual events with our leading journalists
Already have an account? sign in
Join our new commenting forum
Join thought-provoking conversations, follow other Independent readers and see their replies