Emmerdale actress Leah Bracknell diagnosed with terminal lung cancer
But partner Jez Hughes is raising money to fund a potentially life-saving treatment in Germany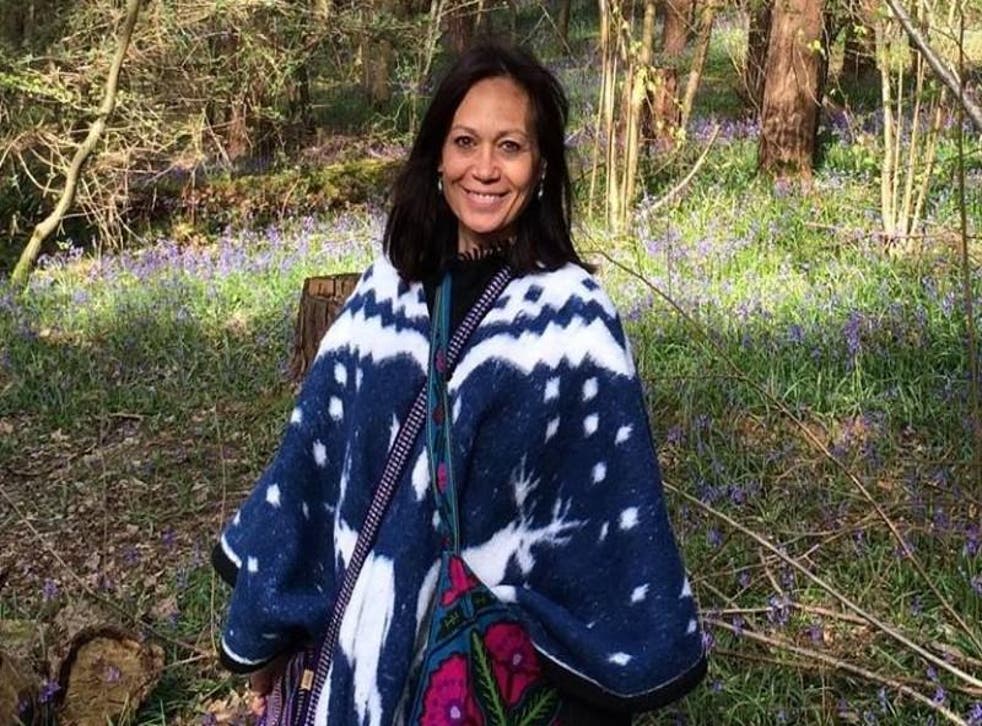 Emmerdale actress Leah Bracknell has been diagnosed with terminal lung cancer.
The 52-year-old, who played Zoe Tate in the soap, discovered she had symptoms of the disease after struggling to walk up a flight of stairs.
The mother-of-two was rushed to hospital several days later where she underwent emergency treatment to remove a large amount of fluid from her chest, and was later told she had inoperable lung cancer.
Ms Bracknell's partner, Jez Hughes, is now raising funds for her to undergo potentially life-saving treatment in Germany. Fans and family have so far pledged more than £2,500 in donations for her, with hopes to reach a £50,000 target.
In a post on Facebook, Mr Hughes wrote: "After a month of researching and getting advise from professionals, we've found there are incredible breakthroughs being made in clinics in Europe that combine the best of intregative (alternative) medicine with the most cutting edge modern treatments.
"The downside is these treatments are expensive. So I've set up a GoFundMe campaign for Ali to help raise money towards these potentially life-saving treatments."
Describing Leah, who he refers to as "Ali", he wrote: "She really is a radiant jewel and shines such a bright light in the world. We want that light to shine as strong and long as possible."
Ms Bracknell starred in Emmerdale between 1989 and 2005, and is also known for playing the role of Jenny Carrington in The Royal Today in 2008.
On the GoFundMe donation page, Mr Hughes wrote: "To many she is known as Leah Bracknell, and has enjoyed a 30-year career on TV and stage, and is best remembered for portraying Zoe Tate in Emmerdale for sixteen years.
"To us, she is Ali, wonderful mother of two, loving partner and daughter. We desperately hope that we, her friends and loved ones, can raise the funds she needs for a potentially life saving treatment. Time is of the essence."
Register for free to continue reading
Registration is a free and easy way to support our truly independent journalism
By registering, you will also enjoy limited access to Premium articles, exclusive newsletters, commenting, and virtual events with our leading journalists
Already have an account? sign in
Register for free to continue reading
Registration is a free and easy way to support our truly independent journalism
By registering, you will also enjoy limited access to Premium articles, exclusive newsletters, commenting, and virtual events with our leading journalists
Already have an account? sign in
Join our new commenting forum
Join thought-provoking conversations, follow other Independent readers and see their replies