Ex Conservative minister Michael Portillo claims Thatcher was 'liberal' about homosexuality
'She was surrounded by gay people amongst her advisors'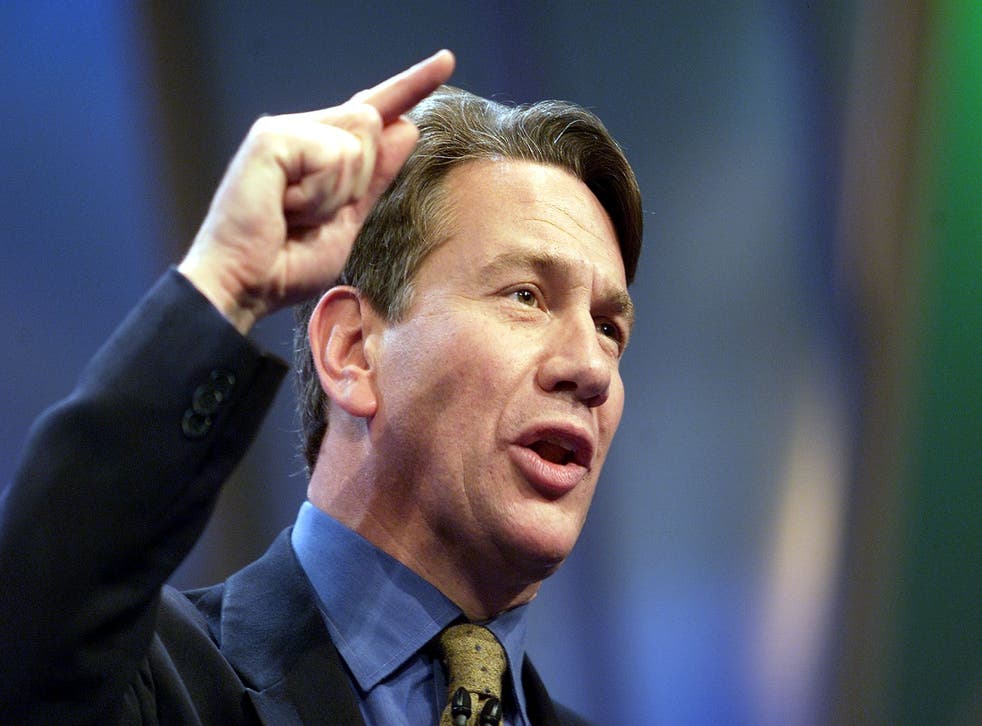 The former Conservative minister Michael Portillo has said that Margaret Thatcher was more "liberal" about homosexuality than many would imagine.
Speaking on This Week, the ex-deputy Conservative Party leader said: "Many people would have an impression of Margaret Thatcher as a great prude – actually she wasn't".
"She was rather liberal on sexual matters. For example, she was surrounded by gay people amongst her advisers."
After Andrew Neil probed him about whether Baroness Thatcher was conscious of this, Portillo replied: "Oh yes, she knew".
Under Baroness Thatcher's reign, the Conservatives prohibited the 'promotion' of homosexuality in schools via the introduction of Section 28 in 1988.
People news in pictures

Show all 18
Just a year earlier in 1987, Thatcher told the Tory Party Conference: "Children, who need to be taught to respect traditional moral values, are being taught that they have an inalienable right to be gay."
Critics have taken to Twitter to challenge the politician's comments.
While working as Defence Secretary, Mr Portillo pushed for a traditionalist Thatcherite path, in order to differentiate between Conservative and Labour foreign policies.
Register for free to continue reading
Registration is a free and easy way to support our truly independent journalism
By registering, you will also enjoy limited access to Premium articles, exclusive newsletters, commenting, and virtual events with our leading journalists
Already have an account? sign in
Register for free to continue reading
Registration is a free and easy way to support our truly independent journalism
By registering, you will also enjoy limited access to Premium articles, exclusive newsletters, commenting, and virtual events with our leading journalists
Already have an account? sign in
Join our new commenting forum
Join thought-provoking conversations, follow other Independent readers and see their replies