Mark Zuckerberg: Facebook founder donates $25m to fight Ebola
The US businessman said the epidemic is at "a critical point"
Ella Alexander
Wednesday 15 October 2014 10:44 Comments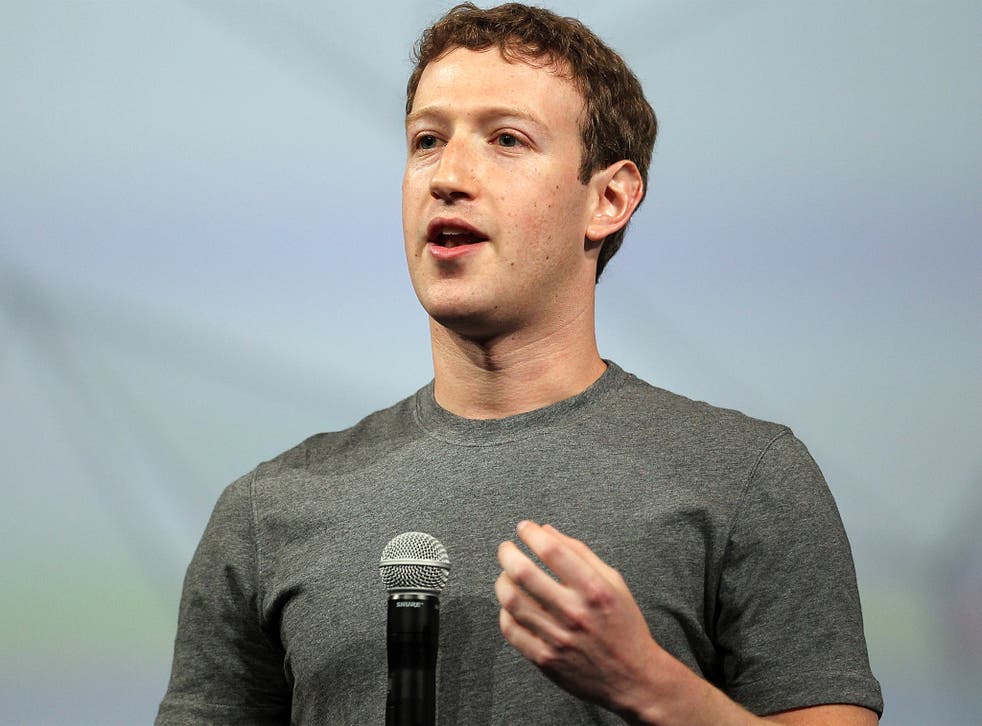 Mark Zuckerberg and his wife Priscilla Chan have pledged to donate $25million to help combat Ebola.
The pandemic has caused 4,000 deaths in West Africa. Special screenings are now taking place in some US and UK airports for possible carriers of the virus.
The Facebook CEO made the announcement on his Facebook page, stating that the fund will go towards the Centers for Disease Control Foundation.
"The Ebola epidemic is at a critical turning point," he wrote. "It has infected 8,400 people so far, but it is spreading very quickly and projections suggest it could infect 1million people or more over the next several months if not addressed.
"We need to get Ebola under control in the near term so that it doesn't spread further and become a long term global health crisis that we end up fighting for decades at large scale, like HIV or polio.
"We believe our grant is the quickest way to empower the CDC and the experts in this field to prevent this outcome."
In pictures: Ebola virus

Show all 62
The World Health Organisation has warned that there could be 10,000 new cases of Ebola per week within two months.
WHO officials also predict that the number of cases is likely to exceed 9,000 by the end of this week, as the virus continues to spread rapidly across West Africa.
British health secretary Jeremy Hunt has told MPs that it is "likely" that Ebola will be seen in the UK and a "handful" of cases could be confirmed by Christmas.
Hunt also said that call handlers on the NHS non-emergency 111 phone line will try to identify possible Ebola sufferers. People who call the number and report possible symptoms will be asked about their travel history.
Register for free to continue reading
Registration is a free and easy way to support our truly independent journalism
By registering, you will also enjoy limited access to Premium articles, exclusive newsletters, commenting, and virtual events with our leading journalists
Already have an account? sign in
Join our new commenting forum
Join thought-provoking conversations, follow other Independent readers and see their replies