Fifth Harmony's Lauren Jauregui comes out as bisexual in open letter to Donald Trump supporters
'I am a bisexual Cuban-American woman and I am so proud of it'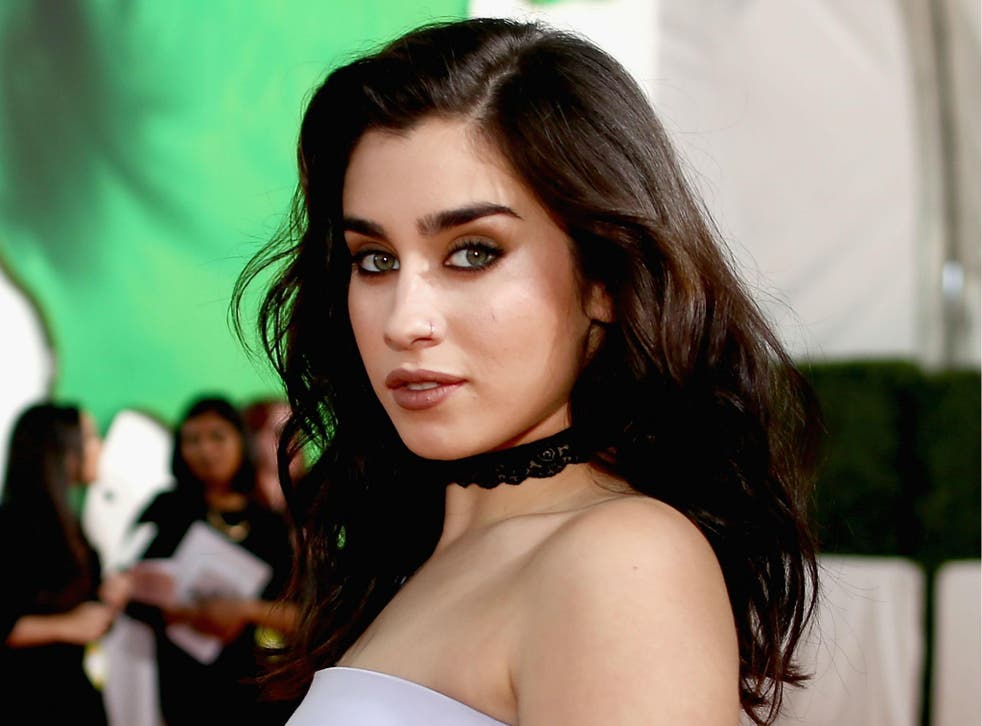 A singer from the band Fifth Harmony has come out as bisexual in a scathing open letter to Donald Trump voters.
Lauren Jauregui is one-fifth of the girl group who found fame on the second series of the US X Factor in 2012.
Jauregui had never publicly addressed her sexuality but has now chosen to after becoming enraged by the result of the US election.
In a strongly worded letter published in Billboard, the 20-year-old blamed Trump voters for having led "to the single-handed destruction of all the progress we've made socially as a nation".
Inspirational quotes about LGBT rights

Show all 29
The singer blasted Mr Trump's repeated refutal of "political correctness" saying what he calls the politically correct world is "really just a world with social etiquette, where we have weeded out the language of racism and explained why, where we have established feminism as a growing notion of making women raise their validity and right to be treated as the full complex beings they are and men the same […] where we have had to create numerous labels to help queer people who didn't fit the cis heterosexual mould feel valid and identified in a world where narrow-minded consciousness has made them feel invalid and invisible for so long".
Jauregui then said she was proud of her gender, Cuban ancestry and, for the first time, her sexual orientation in a further declaration of how minorities need to be protected after Mr Trump's controversial presidential campaign and appointment of some cabinet members with allegedly poor records on gender and racial equality, Islamophobia and LGBT rights.
"I am a bisexual Cuban-American woman and I am so proud of it," she wrote.
"I am proud to be part of a community that only projects love and education and the support of one another. I am proud to be the granddaughter and daughter of immigrants who were brave enough to leave their homes and come to a whole new world with a different language and culture and immerse themselves fearlessly to start a better life for themselves and their families."
After coming out, Jauregui thanked her fans on Twitter, saying she felt "overwhelmed by love".
Jauregui signed off her open letter with a two-fold message to Trump supporters: "Travel and read a history book. Look beyond yourselves, look at how petty the morals you uphold seem when you realise we are not the only ones.
"Realise that your white skin is the result of immigration from Europe, that the only true 'Americans' are Native Americans ... None of us belong here but all of us deserve the right to feel safe and live our lives in peace."
Join our new commenting forum
Join thought-provoking conversations, follow other Independent readers and see their replies