Flip or Flop presenter Tarek El Moussa's life saved after viewer spotted cancerous lump in his neck
 El Moussa says life has slowed down three years after he was diagnosed with thyroid cancer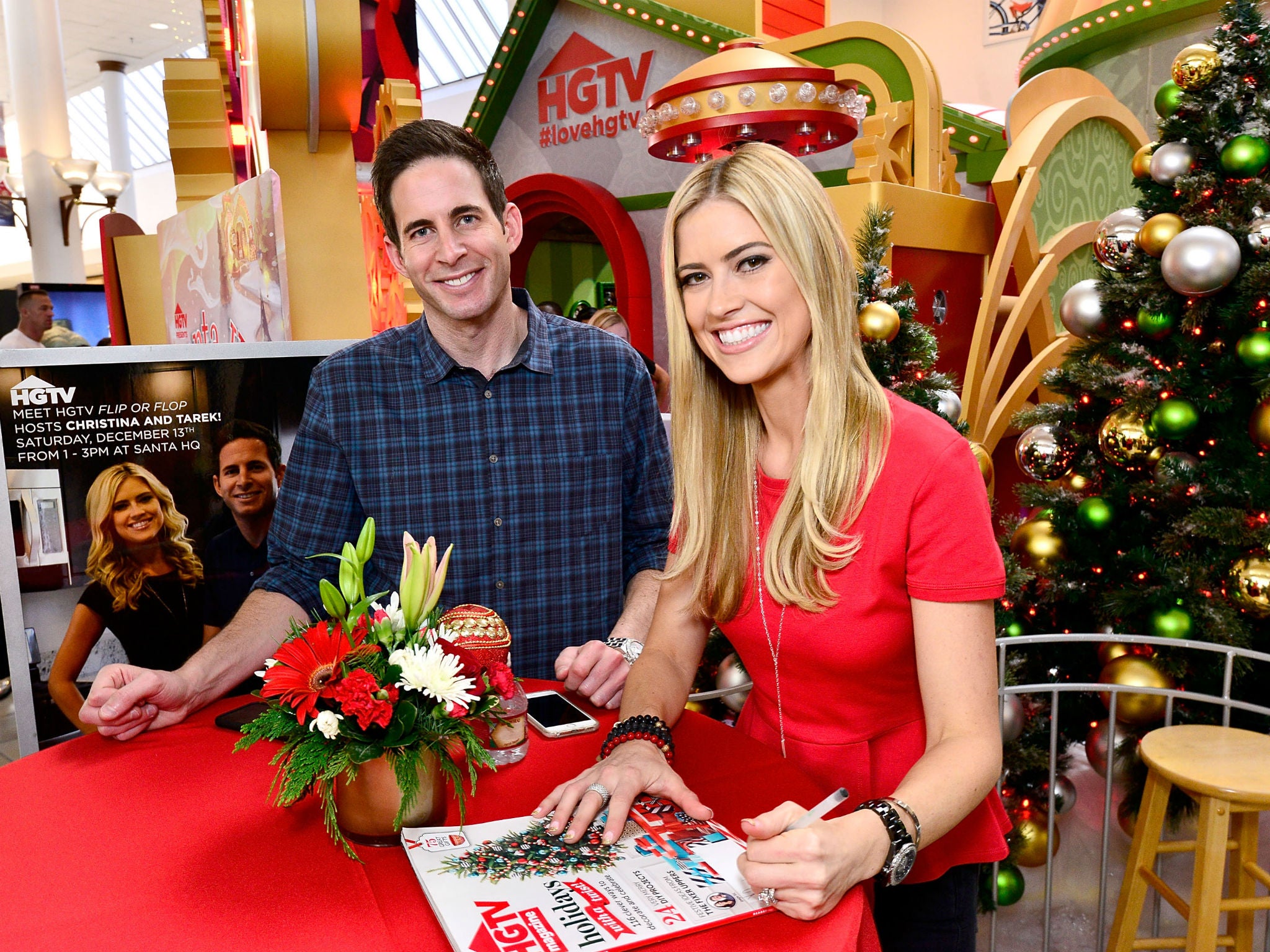 A TV presenter who was diagnosed with cancer after a viewer spotted a lump in his neck has described how his life has changed since his cancer went into remission.
Tarek El Moussa co-hosts HGTV's real estate show Flip or Flop with his wife Christina.
The couple, who live in California, was contacted by Ryan Read, a concerned fan and a trained nurse who had spotted the lump while watching an episode of the show in 2013.
Read contacted the production company in an email that read: "This is not a joke. I'm a registered nurse. I've been watching Flip or Flop. I noticed that the host Tarek has a large nodule on his thyroid, and he needs to have it checked out."
Health news in pictures
Show all 40
Moussa had already been to a doctor about the lump and was reassured it was nothing but the email prompted him to seek a second opinion. This time, a doctor sent him for a biopsy and found the lump was cancerous and had spread to his lymph nodes.
Mousaa said the last three years of his life have been a "pretty big challenge" after he underwent surgery to remove the tumour and thyroid radioactive iodine therapy.
Now in remission, he continues to front the show but says the pace of his life has slowed down considerably.
"There is always that chance of reoccurrence but every year that goes by the odds of reoccurrence goes down so it's good," he told People. "I have slowed down quite a bit. Which is actually a good thing because I can actually relax now."
Join our commenting forum
Join thought-provoking conversations, follow other Independent readers and see their replies