Forbes Highest-Paid comedians: Amy Schumer makes history while Kevin Hart finally topples Jerry Seinfeld
Jerry Seinfeld has been knocked off the top spot after a decade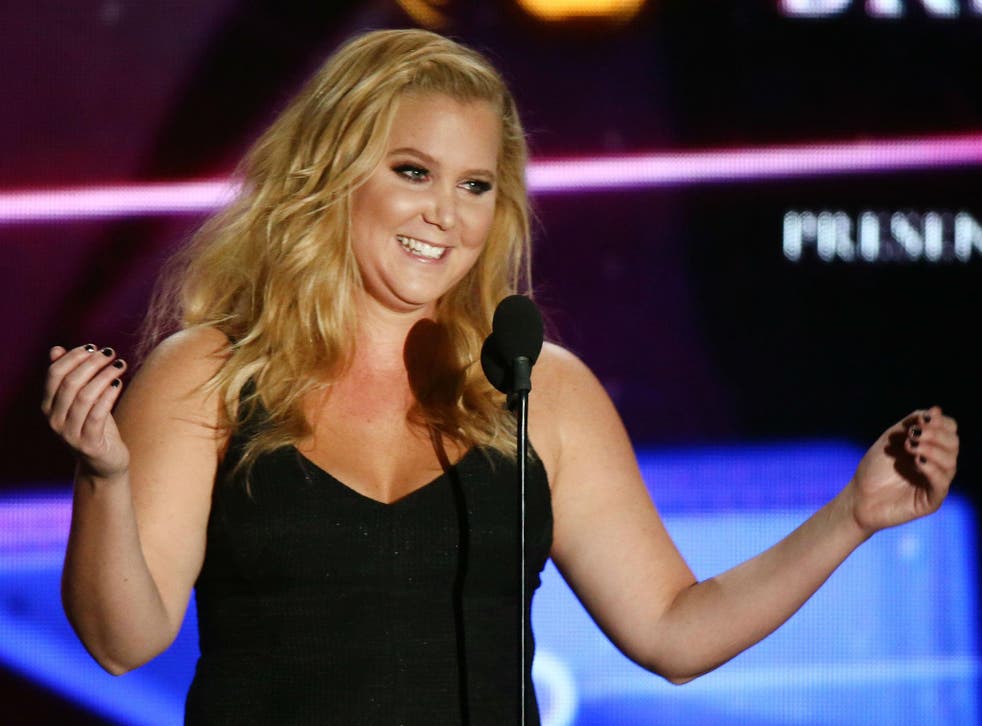 For the first time ever, a woman has made the Forbes highest-paid comedians list.
Amy Schumer has been revealed as the fourth highest-paid comedian of 2016, having garnered $17million (£13.1million) over the past year. The finance magazine estimates she accumulated much of her earnings from her tour, television show Inside Amy Schumer, commercial work and an $8million book deal for The Girl with the Lower Back Tattoo.
Forbes' Associate Producer Madeline Berg told the Independent: "For the first time ever a woman made the list with earnings of $17.5million. But, unfortunately, the world of comedy seems to still be stuck on the stereotype that 'women aren't funny' making it difficult for women to break into the world of stand up and be taken seriously. Luckily, Schumer, along with other contemporary female comics, are paving the way."
Forbes Highest-Paid Comedians 2016

Show all 10
Topping the list is Kevin Hart, who has taken over from the long-reigning comedian Jerry Seinfeld who had previously topped the list for ten years.
Hart amassed a whopping $87.5 million (£67.4million) over the course of the past year thanks to his long-running tour. Forbes says he "tours like no other" and has played over 100 shows in the 12 month period from June 2015 to July 2015. He also featured in films like Central Intelligence with Dwayne Johnson (who tops the highest-paid actors list of 2016 having earned $64.5million) and commercials for brands such as H&M.
Seinfeld comes second place, with just under half of Hart's yearly fortune, having made $43.5million over the past year.
Other comedians to make the list include the ventriloquist stand-ups Terry Fator and Jeff Dunham who make up the top five with Hart, Seinfeld and Schumer.
A Brit also makes the list with Liverpudlian John Bishop concluding the top 10 having earned $7 million (£5.4million) last year.
Forbes calculates the pre-taxes and management fee earnings of the comedians by analysing data as well as interviews with agents, managers, lawyers and industry insiders.
Register for free to continue reading
Registration is a free and easy way to support our truly independent journalism
By registering, you will also enjoy limited access to Premium articles, exclusive newsletters, commenting, and virtual events with our leading journalists
Already have an account? sign in
Register for free to continue reading
Registration is a free and easy way to support our truly independent journalism
By registering, you will also enjoy limited access to Premium articles, exclusive newsletters, commenting, and virtual events with our leading journalists
Already have an account? sign in
Join our new commenting forum
Join thought-provoking conversations, follow other Independent readers and see their replies