Forbes names PewDiePie as highest-earning YouTuber with annual income reaching $12m
The gamer made more pre-tax than Meryl Streep, Cameron Diaz and Anne Hathaway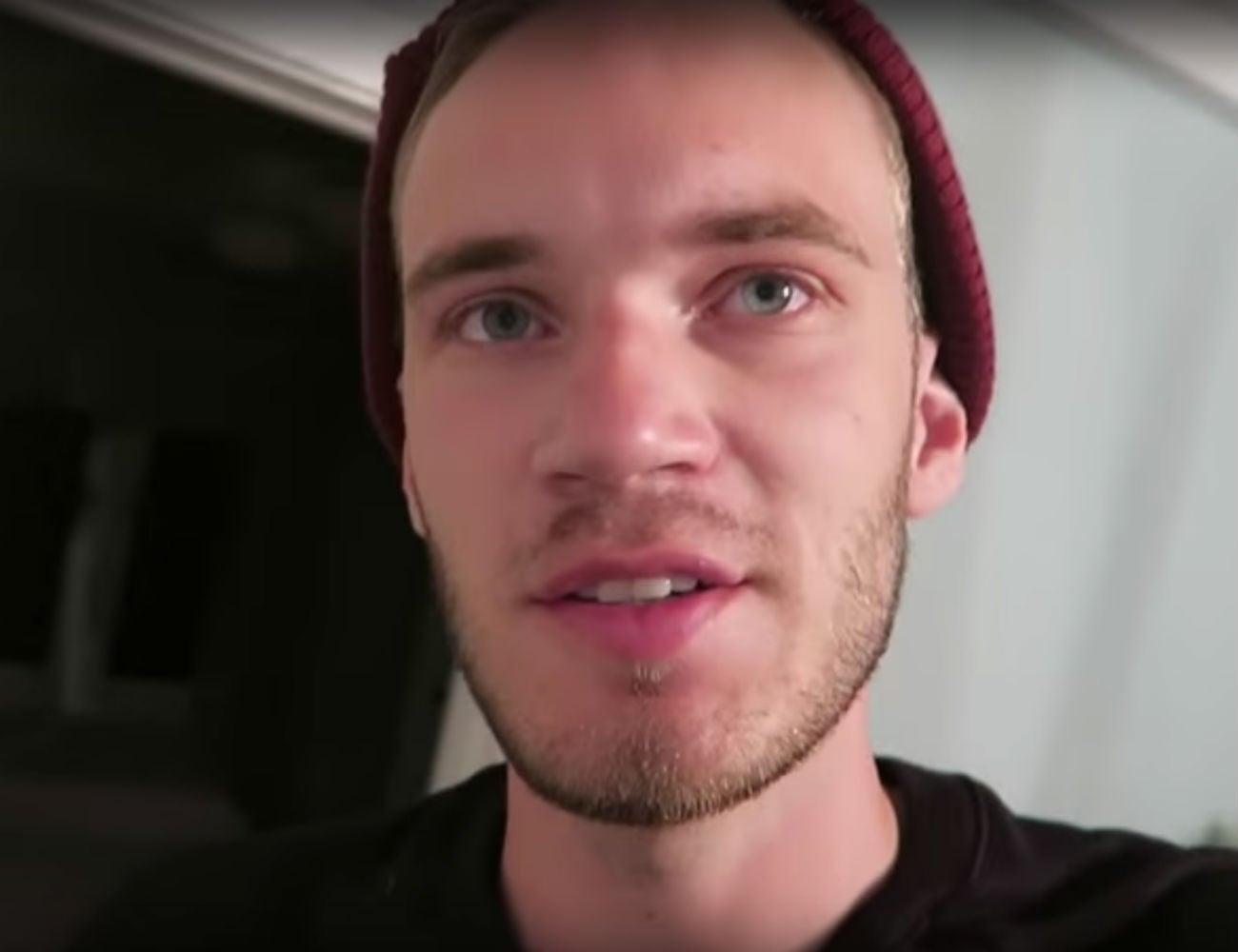 Forbes has named Felix Kjellberg, more commonly known as PewDiePie, as the top-earning YouTube star on the planet after earning $12 million in the past year.
The financial trade magazine is more prone to publishing lists of the highest earning actors and actresses, but in a special issue has focused on a generation of young men and women who are earning huge amounts of money through channels focusing on food, comedy, style and gaming.
Kjellberg, who is just 25 years old, is known for expletive-laden commentary as he plays video games, and due to his huge 40 million subscribers provides a lucrative outlet for advertisers, who often pay to have their products featured.
All ten channels on the Forbes' list have earnings of at least $2.5 million.
Forbes says of its stars: "Most of their earnings comes from advertisements—both sponsored, integrated content and the pesky, inescapable previews—but some of these stars are diversifying into the television, movie and music industries.
"The publishing industry has been especially welcoming to these stars: Four have books out or in the pipeline. A few have their own product lines, selling everything from beanies and underwear to eyeliner and lip-gloss."
The Highest-Earning YouTubers of 2015
Show all 10
Compared to Forbes' list of highest-paid actresses, Kjellberg made roughly the same amount as Kristen Stewart and Anne Hathaway in 2015, and more than Cameron Diaz ($11m), Gwyneth Paltrow ($9m) and Meryl Streep ($8m). Both lists are pre-tax.
"When YouTube was founded ten years ago, it was with the mission 'to provide fast and easy video access and the ability to share videos frequently'," says Forbes. "Now it can add another: minting young millionaires by the dozen."
Earlier this year PewDiePie released a video, "Let's Talk About Money", after facing a backlash over the amount he earns,
"I just feel like it's not important to anyone," he said. "I just want to make entertaining videos. Don't get me wrong, though. I don't hate money. I'm not going to pretend it doesn't matter to me, because it matters to everyone."
Join our commenting forum
Join thought-provoking conversations, follow other Independent readers and see their replies