Former 'Bachelor' reality TV show contestant Alexa McAllister takes own life
The 31-year-old overdosed on prescription medication and reportedly suffered from depression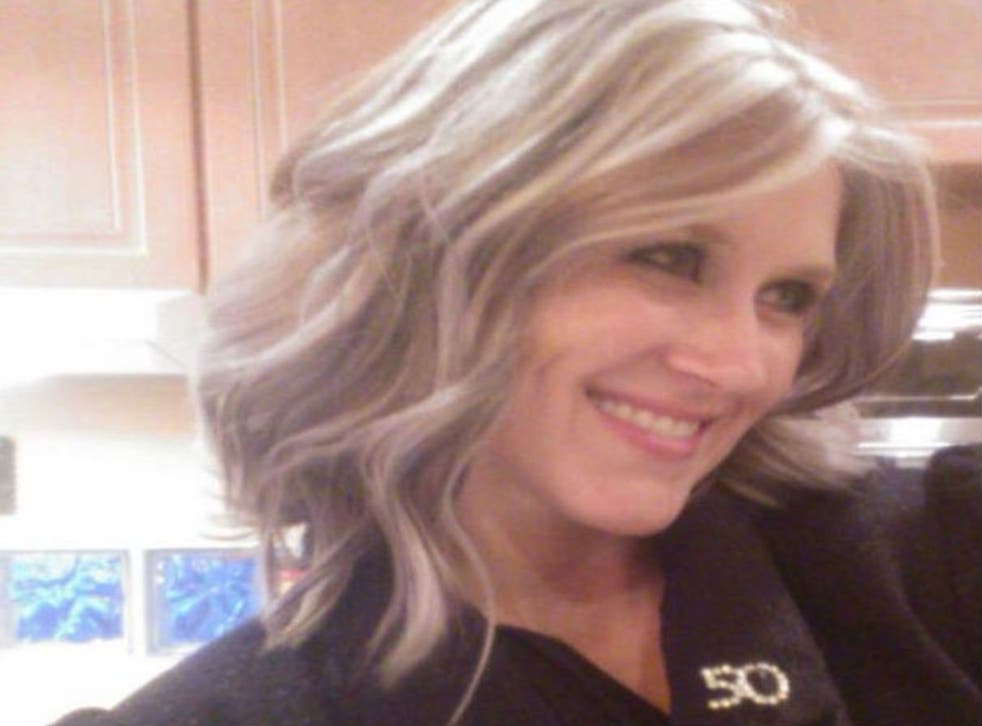 Former reality television show contestant Alexa McAllister has died at the age of 31 years old after an apparent suicide.
TMZ reported that Ms McAllister, who featured in television show "The Bachelor" in 2010, suffered from depression and sent a text to her friend to say she wanted "to end her life". Ms McAllister allegedly overdosed on prescription medication.
She was rushed to hospital on Saturday in Colombus, Ohio, but passed away on Tuesday morning.
Ms McAllister is the second contestant from the same season of "The Bachelor" to take her own life. In August 2013 Gia Allemand, third runner-up in the show, ended her life by suffocating herself with a vacuum cord, hours after an argument with her boyfriend.
Mr Jake Pavelka, who was also the star of Ms McAllister's season, wrote on Twitter: "I'm so sad to hear about Alexa. Such a beautiful girl. My heart breaks for her family. Covering them in prayer during this rough time."
On the show, Ms McAllister revealed she rode a motorbike and was an "adrenaline junkie".
Ms McAllister was eliminated from the show after week one. Following the brief stint on television, she co-hosted a radio show and worked as vice president of business development at an accounting firm.
"Alexa was such a bright and shining star that she lit up the world, if only briefly," her family members said in a statement to Radar Online.
Her sister-in-law Julie Turner McAllister, a nurse at the hospital where Ms McAllister was admitted, told People that she had taken "a combination of two different prescription medications, and Tylenol and Aspirin" and was surrounded by family when she died.
Ms McAllister appeared on the 14th season of "The Bachelor", where female contestants compete to win Mr Pavelka's attention.
She told reporters in a video interview after the show that her cousin had entered her name into the competition without her knowing.
"My cousin did it behind my back because I was in a relationship that she wanted me to get out of," she said.