Fox News' Megyn Kelly slams Mike Huckabee's comments on 'trashy' women: 'We're drinking, we're smoking, we're having pre-marital sex'
Republican Huckabee had called New York women who swear in public 'trashy'
Loulla-Mae Eleftheriou-Smith
Friday 30 January 2015 17:11 Comments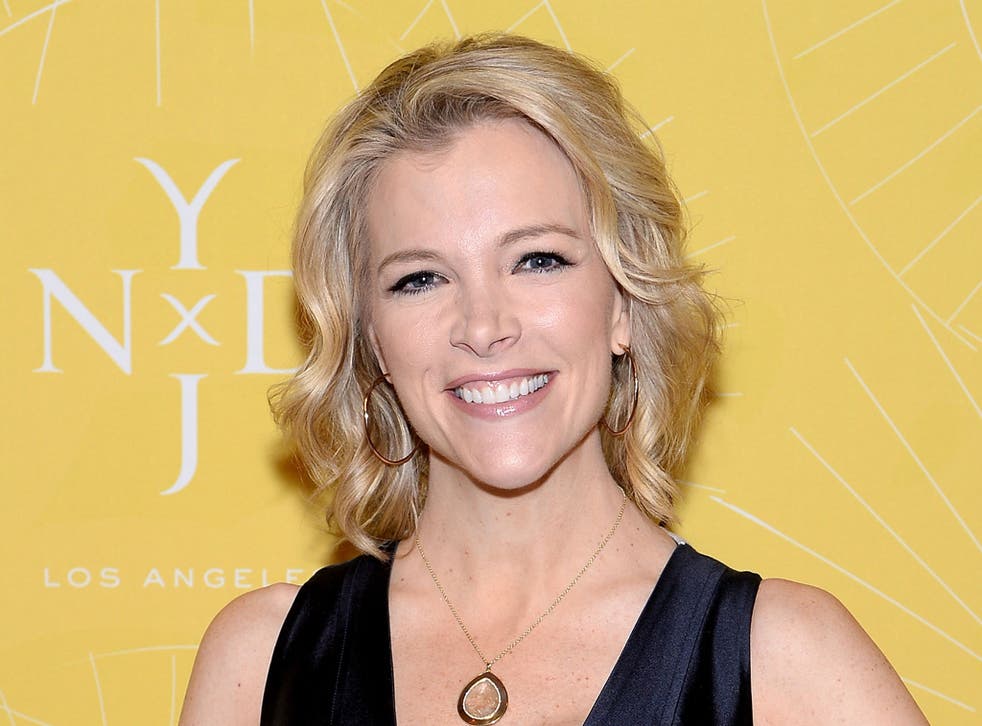 Fox News host Megyn Kelly gave former Arkansas governor Mike Huckabee a run for his money on live television when she showed him up for his comments about "trashy women".
Huckabee, who has indicated he is considering the 2016 presidential bid, had declared earlier this week that he was offended by women swearing in public in a professional setting during a radio interview in Iowa.
"In New York, not only do the men do it, but the women," he said, "my gosh, this is worse than locker room talk. As we would say in the South, that's just trashy," he told "Mickelson in the Morning" host, Jan Mickelson.
But when he appeared on "The Kelly File" on Fox News, Kelly, who lives in New York took him to task over his "trashy" comments.
Rounding off an interview with Huckabee, Kelly said: "Well I do have news for you before I let you go: we are not only swearing, we're drinking, we're smoking, we're having pre-marital sex, we take birth control before we go to work, and sometimes boss around a bunch of men.
"I gotta leave it after that," she said, laughing, while Huckabee, also laughing responded with: "I just don't want to hear that".
But Kelly got the last word: "I'm sorry, it's just the reality, Gov."
Register for free to continue reading
Registration is a free and easy way to support our truly independent journalism
By registering, you will also enjoy limited access to Premium articles, exclusive newsletters, commenting, and virtual events with our leading journalists
Already have an account? sign in
Join our new commenting forum
Join thought-provoking conversations, follow other Independent readers and see their replies