Frank Lampard denies he was asked to stand as an MP in Malcolm Rifkind's Kensington seat
The England star apparently said he's "too busy", but this was scotched by his spokespeople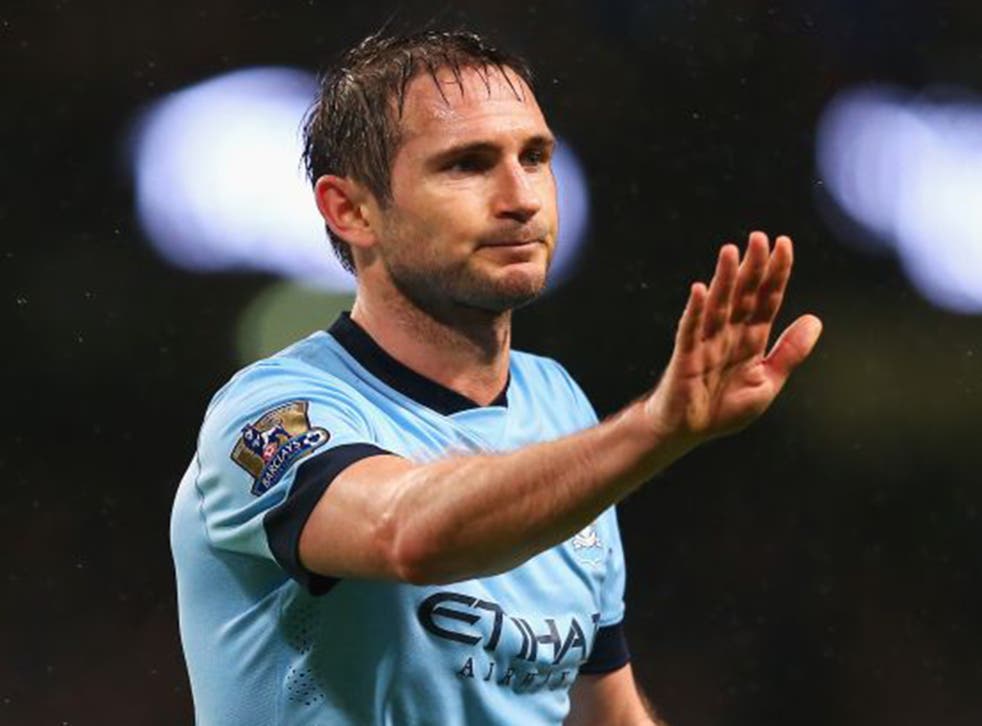 Adding to the roster of showbiz personalities reported to want to jump into Malcolm Rifkind's Kensington constituency, Frank Lampard was rumoured to have been asked by the Conservative Party to stand as an MP.
The Manchester City player was asked if he was interested in standing by the Tories, but told them he was too busy, The Mirror reported.
His spokespeople dismissed the reports this morning, telling The Independent this was not the case. The seat has become a hotbed of celebrity speculation, with James Cracknell, Jeremy Paxman and Kirstie Allsopp were also named as potential Kensington MP candidates.
However, Lampard has previously hinted at wanting to work with the Conservative party, saying in December 2014 that he "respected" the Prime Minister and Chancellor.
"I have met David Cameron a couple of times and George Osborne - I have a lot of respect for them," he said.
Who's next? Conservative MPs who could defect to Ukip

Show all 8
"And quite a few Labour ones I have respect for too, like Ed Balls, who is big into his football. I will certainly vote and certainly pay more attention going into this election than I have before."
In 2007 he outed himself as a Conservative supporter, saying: "I had a really good chat with David. As a footballer I don't want to get involved with the campaigning thing but I am a Tory and I really like David Cameron."
While Lampard might be keen to play for the blues, he's not the only footballer to have spoken about an interest in politics. Sol Campbell hasn't ruled himself out as a potential successor to Rifkind, and has also said that he wants to run for Mayor of London.
Join our new commenting forum
Join thought-provoking conversations, follow other Independent readers and see their replies