Furious Star Wars fans accuse Michael Sam of sharing major spoiler for The Force Awakens
Hysteria continues to mount over a single tweet from the footballer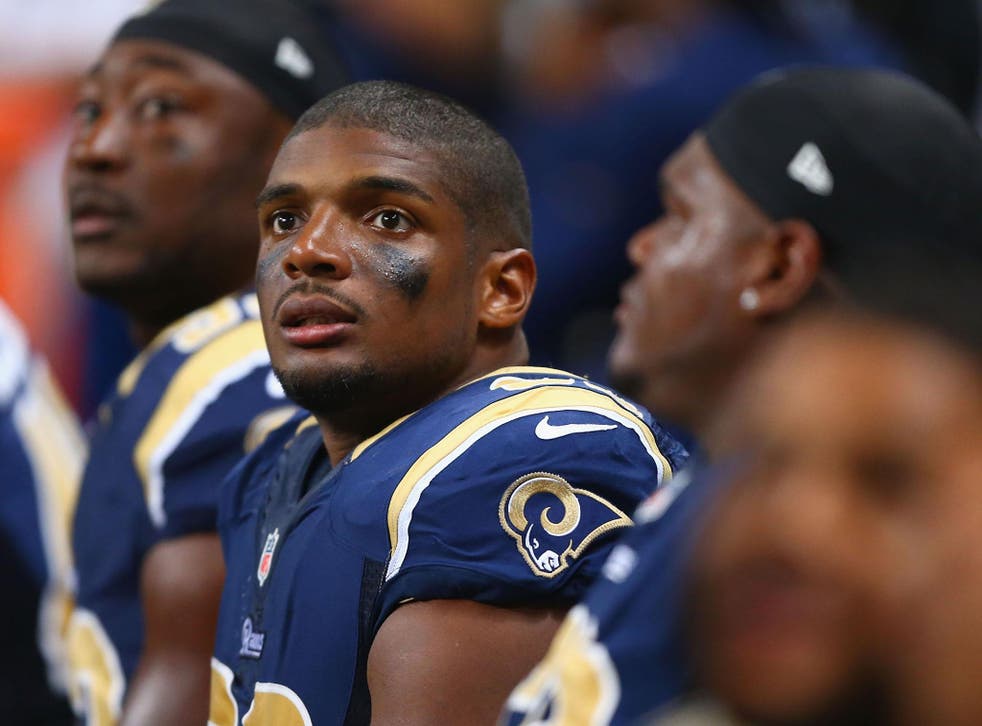 Michael Sam learned the hard way about sharing anything that could be considered a spoiler - especially not with 250,000 followers on Twitter.
The former NFL player is feeling the heat from hordes of horrified Star Wars fans after being accused of giving away a major spoiler about Star Wars:The Force Awakens in a tweet. The reported tweet no longer appears on his timeline.
Sam was branded "a piece of trash", accused of attention seeking and repeatedly asked to apologise, and the hysteria only mounted with the following tweet.
Fears over spoilers are reaching Game of Thrones levels for the hotly anticipated $7 billion blockbuster. Reddit moderators are banning any users who try to ruin the film for others and extensions for Google Chrome are being used to block any mention of Star Wars from appearing on screens.
Star Wars: The Force Awakens London premiere

Show all 24
Philadelphia's Police Department even thinks sharing spoilers should be a crime – but points out that it enforces the law, not makes it.
Register for free to continue reading
Registration is a free and easy way to support our truly independent journalism
By registering, you will also enjoy limited access to Premium articles, exclusive newsletters, commenting, and virtual events with our leading journalists
Already have an account? sign in
Register for free to continue reading
Registration is a free and easy way to support our truly independent journalism
By registering, you will also enjoy limited access to Premium articles, exclusive newsletters, commenting, and virtual events with our leading journalists
Already have an account? sign in
Join our new commenting forum
Join thought-provoking conversations, follow other Independent readers and see their replies