Gabrielle Union shares lovely memory about meeting Heath Ledger for the first time
The actors starred together in the cult 1990s film 10 Things I Hate About You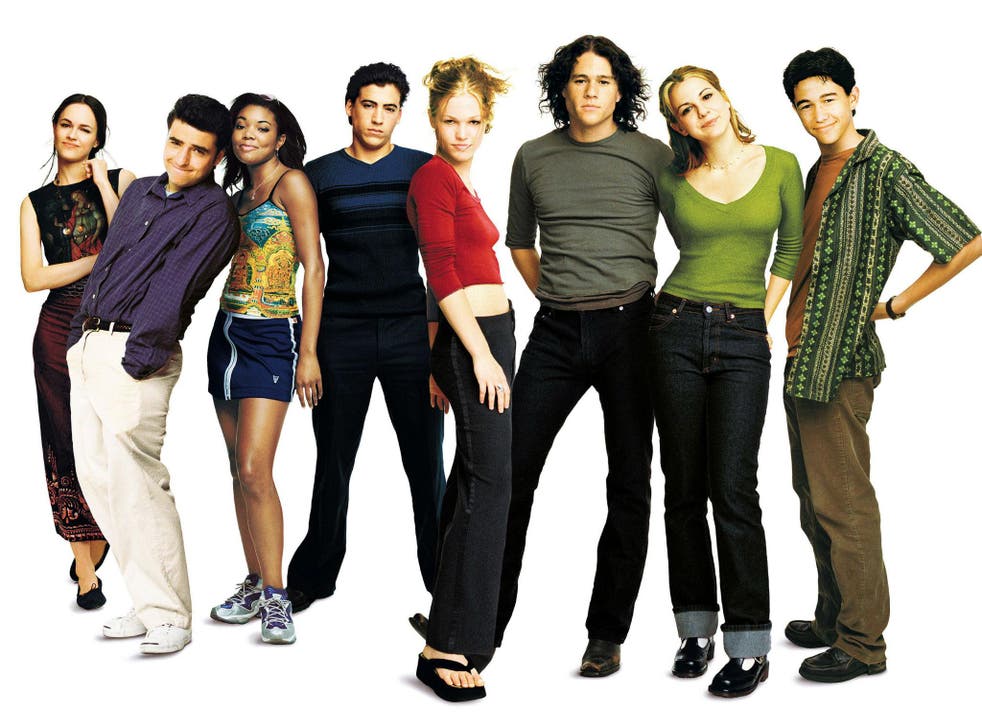 Gabrielle Union has shared her fond memories of working with the late Heath Ledger.
The actors worked together on the hit Shakespeare-inspired 1999 film 10 Things I Hate About You alongside a stellar cast including Joseph Gordon-Levitt and Julia Stiles.
Ledger died aged 28 in 2008, a coroner's report concluded he died of an accidental overdose of prescription drugs.
The Dark Knight: the legacy of Heath Ledger

Show all 8
His death was mourned by countless fans along with many in the acting world who had worked alongside him. Appearing on Watch What Happens Live on Thursday, Union spoke about the first time she met the Australian actor.
"He was just this mysterious 19-year-old," she said. "He told me and whoever else was 21 to go meet him at the top of this hotel at a bar and we walk in and he's just got this wild hair and, again he's 19, but he's got like a man drink. And he was just such a man, such a gentleman, and his girlfriend at the time was like 38.
"He was a great, warm, funny… we had a lot of fun, I thought all movies were like that. We literally ate dinner together every night, we always split the bill. The whole cast was just the dream but he was a doll baby," she said smiling.
Fans of the hit film will fondly recall the iconic scene where Ledger's character Patrick professes his love for Kat (played by Styles) by organising a marching band to stage a production of the Four Season's "I Love You Baby".
Above, is the brilliant clip from start to finish.
Register for free to continue reading
Registration is a free and easy way to support our truly independent journalism
By registering, you will also enjoy limited access to Premium articles, exclusive newsletters, commenting, and virtual events with our leading journalists
Already have an account? sign in
Register for free to continue reading
Registration is a free and easy way to support our truly independent journalism
By registering, you will also enjoy limited access to Premium articles, exclusive newsletters, commenting, and virtual events with our leading journalists
Already have an account? sign in
Join our new commenting forum
Join thought-provoking conversations, follow other Independent readers and see their replies