Gary Barlow apologises over tax avoidance before quickly announcing new Take That album
The singer has pledged to settle the situation "ASAP"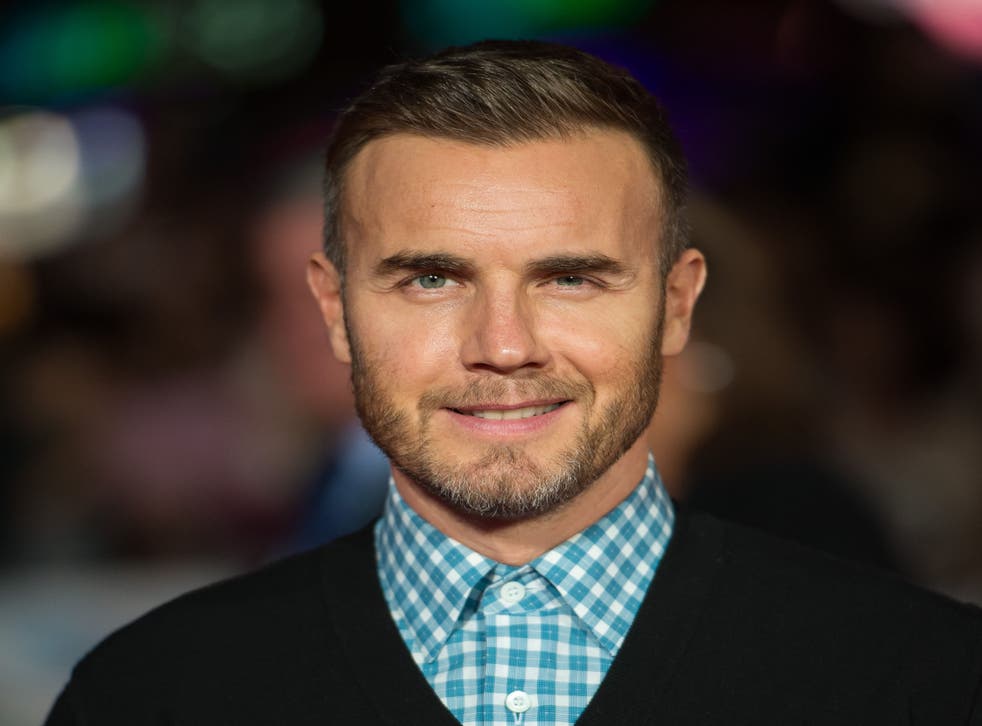 Gary Barlow has apologised over tax avoidance allegations and has pledged to settle his affairs "ASAP".
The singer, along with Take That members Howard Donald, Mark Owen and their manager, Jonathan Wild, reportedly invested £66m in Icebreaker partnerships which were billed as music-industry investment schemes.
However, in May, a judge ruled that the initiative was a tax-avoidance scheme and HM Revenue & Customs is now expected to demand repayment of the tax relief. The four have been involved in the scheme since 2010.
Many called for Barlow to be stripped of his OBE, although David Cameron rejected the request.
Barlow has now addressed the claims for the first time on Twitter.
He then shortly after announced news of a forthcoming new Take That album.
In July, new allegations emerged that Barlow had been avoiding taxes through an investment scheme called Liberty.
Other investors in the Leeds-based tax strategy include Michael Caine, Katie Melua, Anne Robinson and Paul Nicholson, a loan shark convicted of rape. They were among more than 1,600 who allegedly tried to shelter £1.2billion, making it one of the biggest known tax avoidance schemes.
Join our new commenting forum
Join thought-provoking conversations, follow other Independent readers and see their replies