Gary Barlow tax avoidance: Take That singer says 'my financial affairs were chaotic'
The Take That star has always had an inability to look after his money, according to his memoirs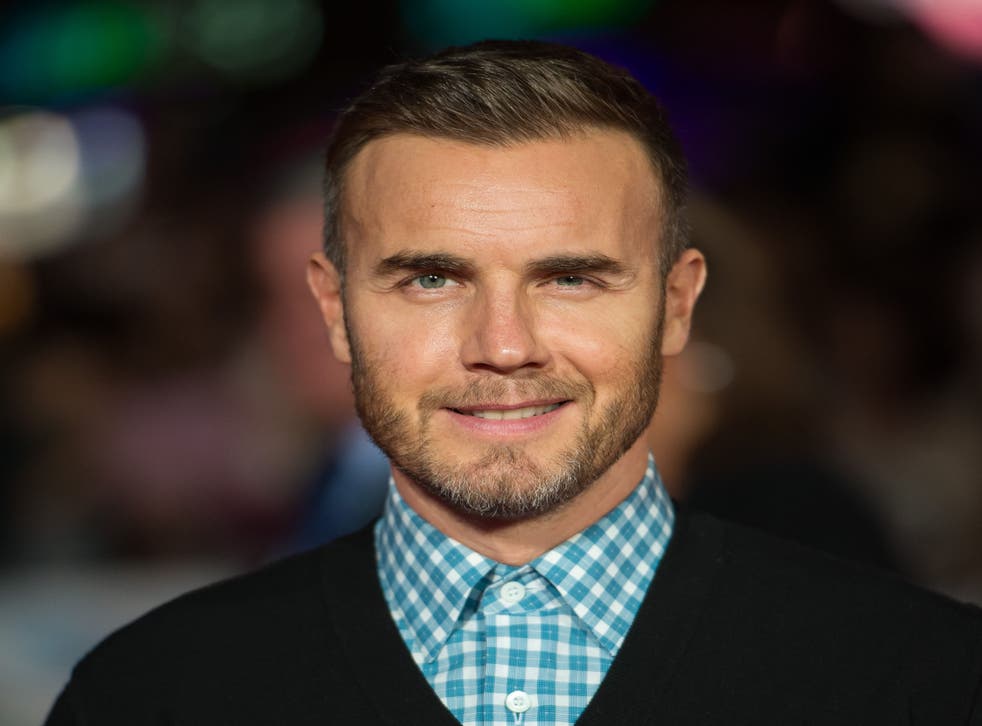 Managing finances has never been one of Gary Barlow's strong points, according to his autobiography.
Last week, it was confirmed that three members of Take That had been avoiding paying their taxes through a £66million investment in Icebreaker partnerships billed as music-industry investment schemes.
They are now expected to repay the money owed.
In his 2006 autobiography, My Take, Barlow says that he has always struggled to keep a check on his money, recalling his early Take That days.
"My financial affairs were chaotic," he wrote. "As a band we were well advised, but personally things were a mess."
"I wanted someone to look after everything, from negotiating and buying my houses to ensuring my electricity wasn't cut off if I was away from home for six weeks."
Eventually, he handed control of his monetary affairs to Jason Orange's brother, Simon, a financial advisor.
It is understood that Simon no longer represents the singer.
"He [Simon] was still reluctant to take the responsibility and advised me that I shouldn't give him or anyone that much power but I explained that's exactly what I needed and I was a good judge of character," he said.
Since news broke last week of Barlow's tax-dodging, there have been calls for him to hand back his OBE. However, Prime Minister David Cameron, a friend of the musician, said that he didn't feel that this was "necessary".
"Gary Barlow has done a huge amount for the country, he's raised money for charity; he has done very well for Children in Need," said Cameron.
"The OBE was in respect of that work and what he has done. Clearly this scheme was wrong and it is right that they're going to have to pay back the money."
He also made a thinly veiled joke alluding to the incident in Parliament yesterday.
He said that he condemned all tax avoidance schemes; that those that dodged their payments would be forced to repay, before embarrassingly using a Take That lyric to illustrate his point: "We want your money back for good."
Join our new commenting forum
Join thought-provoking conversations, follow other Independent readers and see their replies