Gary Lineker's son criticises The Sun for publishing story suggesting family is celebrating divorce
Heather Saul
Friday 15 January 2016 16:01 Comments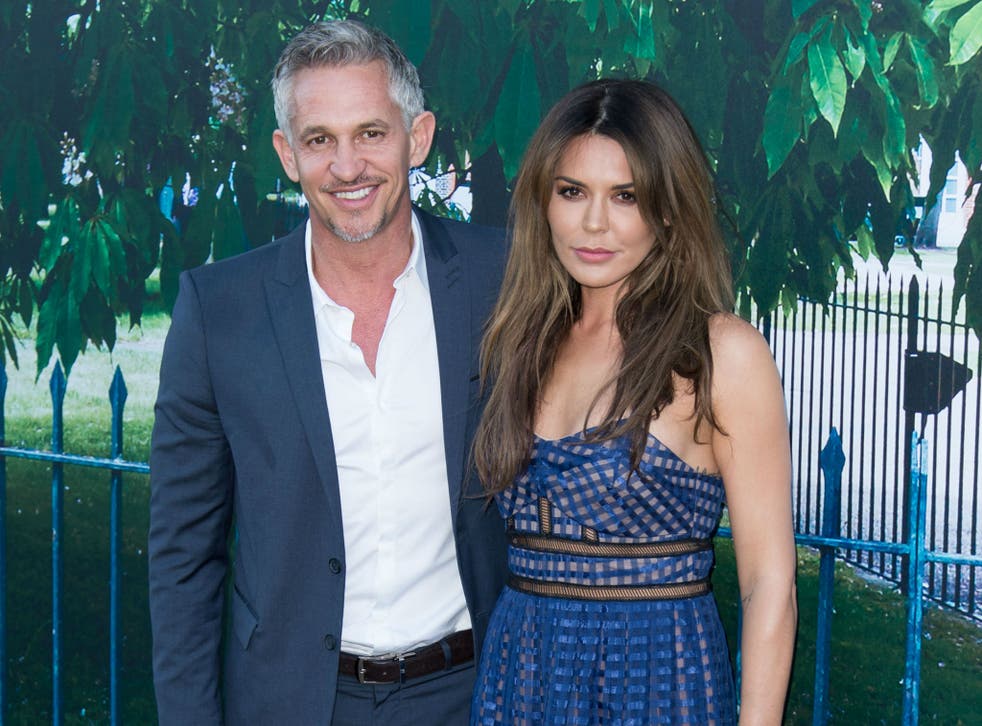 Gary Lineker's son has hit out at The Sun for publishing a "very untrue" story which said it was believed that some members of the family were celebrating his father's divorce from Danielle Bux, while the family is going through a "hard time".
Lineker and Bux confirmed their split on Wednesday, with both sharing Twitter messages describing their status as "the best of friends". The pair reportedly filed for divorce together without using solicitors via a Government website, costing just £400.
However, a story published in The Sun claimed some of Lineker's relatives were celebrating the split because of the "strained relationship" they reportedly had with Bux. It quoted a source an unnamed source as saying: "Danielle changed Gary for the worse. He seemed to choose her over his family. He became distant and started to care about his appearance more."
People news in pictures

Show all 18
Lineker dismissed the story as a "complete fabrication and utter nonsense" on Thursday morning, while George, 23, claimed the story was unhelpful during a difficult time for the family.
Lineker also added: "If a family member was ever joyous about a situation like this, they wouldn't be a much-valued member of the family."
The story referenced quotes from an interview with Gary's brother Wayne last year claiming the pair were estranged. However, Wayne said he and Gary do have a relationship on Twitter, adding: "All families have disputes and fall outs but Gary and I remain close. Blood is thicker than print."
A spokesperson for The Sun told The Independent: "In April last year, The Sun conducted an interview with Gary's brother Wayne in which he told us: 'Danielle cost me my relationship with my brother. Sadly Gary is no longer a part of my life.'
"The Sun story is sourced and it does not mention Gary's sons."
Register for free to continue reading
Registration is a free and easy way to support our truly independent journalism
By registering, you will also enjoy limited access to Premium articles, exclusive newsletters, commenting, and virtual events with our leading journalists
Already have an account? sign in
Join our new commenting forum
Join thought-provoking conversations, follow other Independent readers and see their replies