Gavin Clark dead: UNKLE vocalist dead
The musician and singer passed away on Monday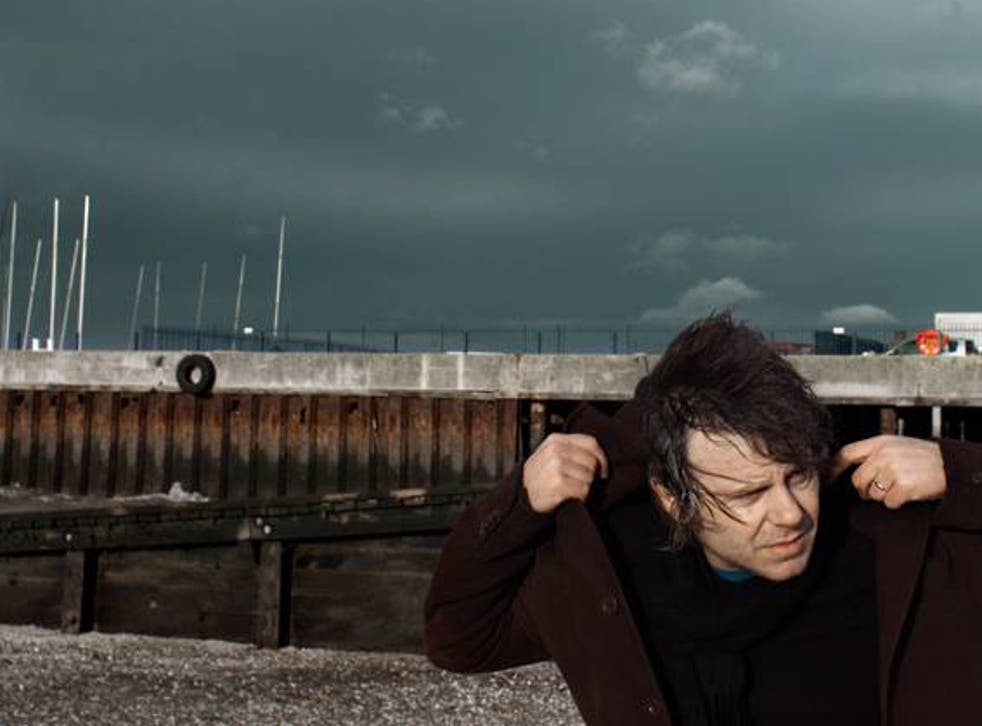 Gavin Clark, the musician best known for soundtracking Shane Meadows' This Is England, his work with UNKLE and British folk outfit Clayhill, died on Monday.
His family released a statement on Facebook: "Gavin Clark tragically passed away last night. Until a full statement is released, we ask the press to respect the family's request for privacy at this time, so that they can grieve in peace."
Before his death, Clark was working on new material with UNKLE.
Before Clark's death, Meadows said: "Gavin's stuff was right up there with people like Nick Drake, Tim Rose. He seemed to be in that mold but was twenty-one, living in a field in the middle of Staffordshire. This relationship is life long."
Register for free to continue reading
Registration is a free and easy way to support our truly independent journalism
By registering, you will also enjoy limited access to Premium articles, exclusive newsletters, commenting, and virtual events with our leading journalists
Already have an account? sign in
Register for free to continue reading
Registration is a free and easy way to support our truly independent journalism
By registering, you will also enjoy limited access to Premium articles, exclusive newsletters, commenting, and virtual events with our leading journalists
Already have an account? sign in
Join our new commenting forum
Join thought-provoking conversations, follow other Independent readers and see their replies