Gavin Smith: Body of 20th Century Fox distributor, who disappeared in 2012, found
His remains were positively identified by a Los Angeles County coroner late on Wednesday evening
Jenn Selby
Thursday 06 November 2014 13:54 Comments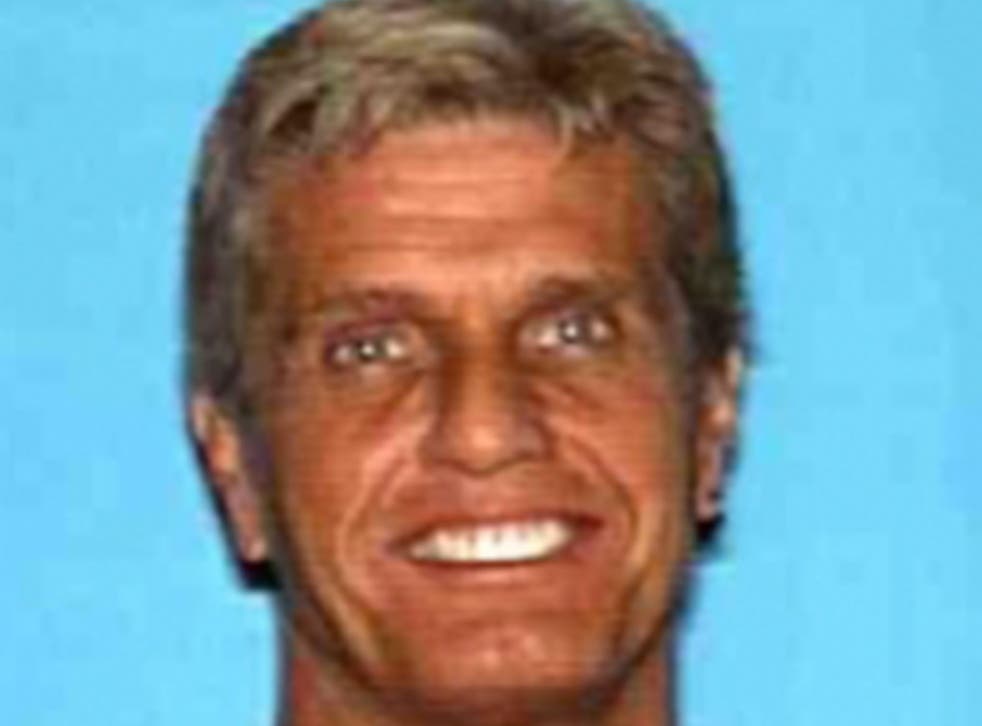 The body of Gavin Smith, the 20th Century Fox distribution executive who mysteriously disappeared in 2012, has been found.
His remains were positively identified by a Los Angeles County coroner late on Wednesday evening.
He had not been seen since 1 May 2012, and was declared legally dead on 1 May 2014. Smith was 57 at the time of his death.
On 26 October, hikers trekking through the rural area of Palmdale in the High Desert found his body, a spokesperson from the Los Angeles County Sheriff's Department told the LA Times.
The cause of his death is still being investigated.
Smith was last seen leaving a friend's house in Ventura County in 2012. Thorough searches were conducted by police and the community in the surrounding areas of his disappearance, and a reward of $20,000 for information was set to no avail.
In 2013, his Mercedes-Benz was located in a storage facility in Simi Valley.
According to storage locker authorities, the facility was linked to convicted drug trafficker James Creech, who had been in jail for eight years.
The Sheriff's Department said at the time of discovery that the condition of the vehicle, together with other witness statements, indicated that Smith had been killed. They said they had a "good idea" of a possible motive for his murder, but did not divulge any further details.
Creech denied ever having met Smith. However, the police indicated that there existed a relationship between Smith and Creech's wife.
Sheriff's Lt. Dave Dolson told the LA Times that the pair had met and formed a bond at a rehabilitation clinic. They did not indicate whether or not their relationship had been romantic.
Creech pleaded no contest to one count of selling and transporting cocaine in 2012, telling authorities that he was simply a middle-man between drug producers and street dealers.
The police do not believe that Smith had any connection to drug-related crimes.
Register for free to continue reading
Registration is a free and easy way to support our truly independent journalism
By registering, you will also enjoy limited access to Premium articles, exclusive newsletters, commenting, and virtual events with our leading journalists
Already have an account? sign in
Join our new commenting forum
Join thought-provoking conversations, follow other Independent readers and see their replies