George Clooney is not running for political office despite speculation: Actor has no presidency plans
The actor was rumoured to be launching a career in politics
Ella Alexander
Tuesday 17 June 2014 12:22 Comments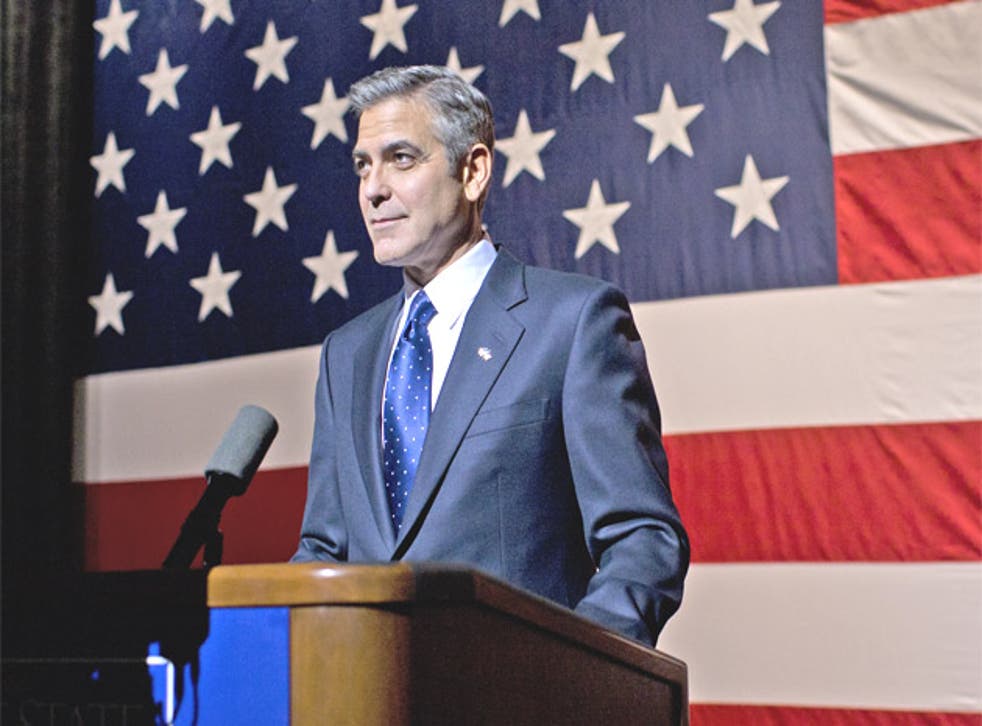 George Clooney has no plans to become a political leader, despite opposing rumours.
His spokesperson, Stan Rosenfield, told The Independent that "the story is totally fabricated".
Reports alleged that Clooney was set to run for for Governor of California, following in the footsteps of the illustrious Arnold Schwarzenegger.
The 53-year-old actor is a friend of Barack Obama's and has always been vocal when it comes to his political beliefs and rallied for the US president's re-election in 2012. False reports state that he was being courted by the Democrats, in the wake of his engagement to British human rights lawyer Amal Alamuddin.
Apparently, his relationship with her makes him more worthy of political responsibility.
"George is hugely popular with the Democrats and where better a place to put him than as the Governor of California the home of Hollywood," a source said.
"It has always been a huge stronghold for the party and one that has a proven record for getting politicians in to the Oval office.
"Now that Amal is by his side it has boosted his credentials even higher.
"She is as far removed as some of the girls he has previously dated and possesses incredible intelligence that bodes well if she ever does become First Lady.
"It would certainly add a new meaning to the 'special relationship' between Britain and America."
However, Clooney is not planning to take Obama on as President just yet.
"There's a guy in office who is smarter than anybody. I have no interest," he once said.
In April, he announced that he was stepping down from his United Nations peacekeeping role – a position he'd held for six years – because he was just too busy. The move came just days after news broke of his engagement to Amal Alamuddin.
In 2010, the actor co-founded the Satellite Sentinel Project, which aims to raise awareness and document the "mass atrocities", taking place in the region.
Register for free to continue reading
Registration is a free and easy way to support our truly independent journalism
By registering, you will also enjoy limited access to Premium articles, exclusive newsletters, commenting, and virtual events with our leading journalists
Already have an account? sign in
Join our new commenting forum
Join thought-provoking conversations, follow other Independent readers and see their replies