George Jung released: Cocaine smuggler played by Johnny Depp in Blow is freed from prison
After nearly two decades, Jung is released from US prison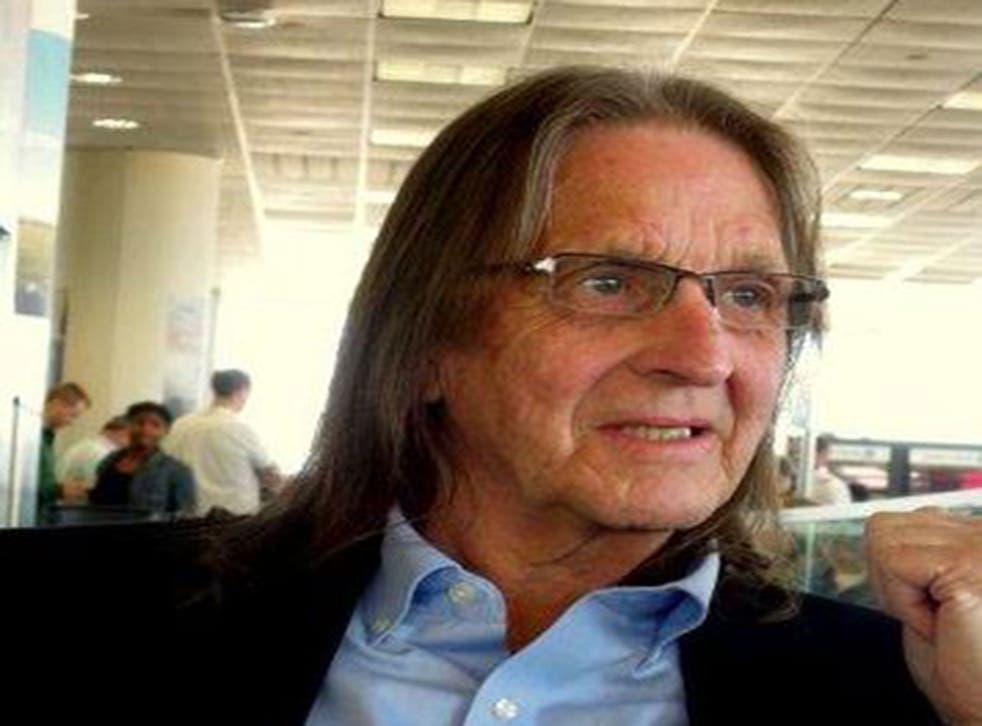 George Jung – the cocaine smuggler portrayed by Johnny Depp in Blow – has been released from prison, after nearly two decades.
The 71-year-old left FCI Fort Dix in New Jersey yesterday 2 June. He was due to be freed in November, but was released early.
TMZ reports that he will allegedly live in a West Coast half-way house until he adjusts to society. He was arrested in 1994 with 1,754 pounds of cocaine in Kansas and pleaded guilty to three counts of conspiracy before being sentenced to 70 years in prison.
His sentence was cut by nearly 20 years after he testified against his ex-partner Carlos Lehder.
Jung started drugs-smuggling during the Sixties when he began smuggling cannabis bought in California back to New England. His operation expanded until he was eventually arrested in 1974 when he was arrested in Chicago for smuggling 660 pounds of marijuana.
Jung was sentenced to prison in Danbury, Connecticut, where he made his first connections in cocaine trafficking. His cellmate was Carlos Ledher, who introduced him to an organised network of drug suppliers and smugglers called Medellín Cartel.
After they left prison, Ledher and Jong went into business and earned millions through drug-smuggling. He is said to have been responsible for 85 per cent of cocaine imported into the US during the Seventies and Eighties.
During his latest incarceration, he met Johnny Depp – who played him in the 2001 film Blow.
Register for free to continue reading
Registration is a free and easy way to support our truly independent journalism
By registering, you will also enjoy limited access to Premium articles, exclusive newsletters, commenting, and virtual events with our leading journalists
Already have an account? sign in
Register for free to continue reading
Registration is a free and easy way to support our truly independent journalism
By registering, you will also enjoy limited access to Premium articles, exclusive newsletters, commenting, and virtual events with our leading journalists
Already have an account? sign in
Join our new commenting forum
Join thought-provoking conversations, follow other Independent readers and see their replies