George Michael held special concert for NHS nurses after his mother died
'Society calls what you do a vocation, and that means you don't get paid properly. Thank you for everything you do - some people appreciate it,' the pop superstar told the crowd at the time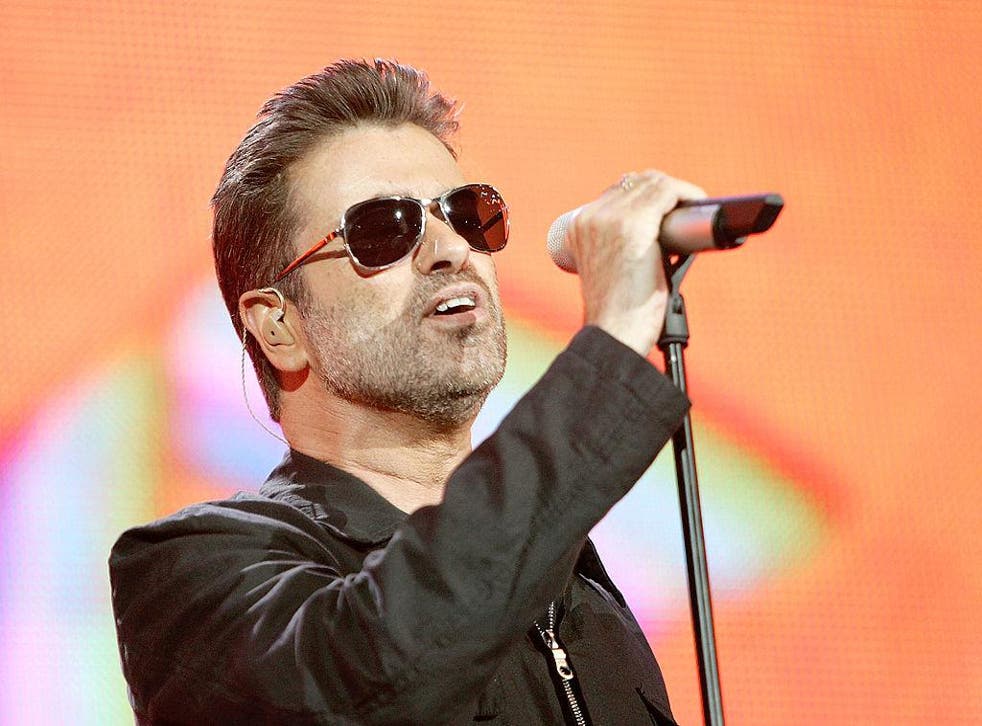 George Michael might have been widely lauded as a pop superstar and an LGBT icon in his life, but in his death he is being remembered in a different light. The musician, who died at his Oxfordshire home on Christmas Day at the age of 53, is being honoured as a quiet but committed philanthropist.
From apparently working at a homeless shelter anonymously to tipping a barmaid £5,000 because she was an indebted student nurse, tales of the pop icon's kind heart have arrived in quick succession.
It has now transpired that Michael put on a concert for NHS nurses in order to thank the nurses who cared for his mother, who died of cancer in 1997. He performed an eclectic range of his hits at the free special thank you gig at the Roundhouse in Camden, north London back in 2006.
Sharing an old torn out article about the concert, Billy Bragg commended Michael as not only a brilliant musician but also an activist. "His support for the LGBTQ community, the NHS and the miners marked George Michael out as an activist as well as a great artist," the folk-singer said.
"I salute you," one of the biggest pop stars of the 80s told the audience of NHS nurses at the time. "This evening is 100 per cent me saying 'thank you' to you."
"Society calls what you do a vocation, and that means you don't get paid properly. Thank you for everything you do - some people appreciate it. Now if we can only get the government to do the same thing," he said, telling the crowd the venue was "full of heroes".
At the time, nurses who went to the concert commended Michael's generous spirit. "He made all of us feel special. People do say thank you, but for George to say it publicly feels good," Susan Steadman told the BBC.
George Michael: a life in pictures

Show all 20
"Nurses feel so undervalued these days and struggle to provide the excellent care that they do under such a barrage of threats and cuts. He made us feel special again for one amazing night!" Simon Pawlin added.
When his mother died, Michael described her as a "woman of great compassion", saying: "She felt much as I do, that we were living in a world that was gradually being drained of that."
This is by no means the only kind deed Michael did for nurses. In fact, he often kept aside tickets for NHS staff at his concerts. What's more, Michael donated royalties from his biggest hits to charities including Childline and supported Macmillan Cancer Support and the Terrence Higgins Trust alongside other organisations.
Michael's death has stunned fans worldwide, prompting public outpourings of grief. Mourners gathered on Boxing Day outside his home in the village of Goring-on-Thames, laying flowers, handwritten notes and candles at his doorstep.
Join our new commenting forum
Join thought-provoking conversations, follow other Independent readers and see their replies