The controversial moment that led George Michael to publicly acknowledge he was gay
The best-selling singer was the subject of a major scandal involving an undercover police officer in a Beverly Hills toilet – but managed to turn the incident around and embrace his sexuality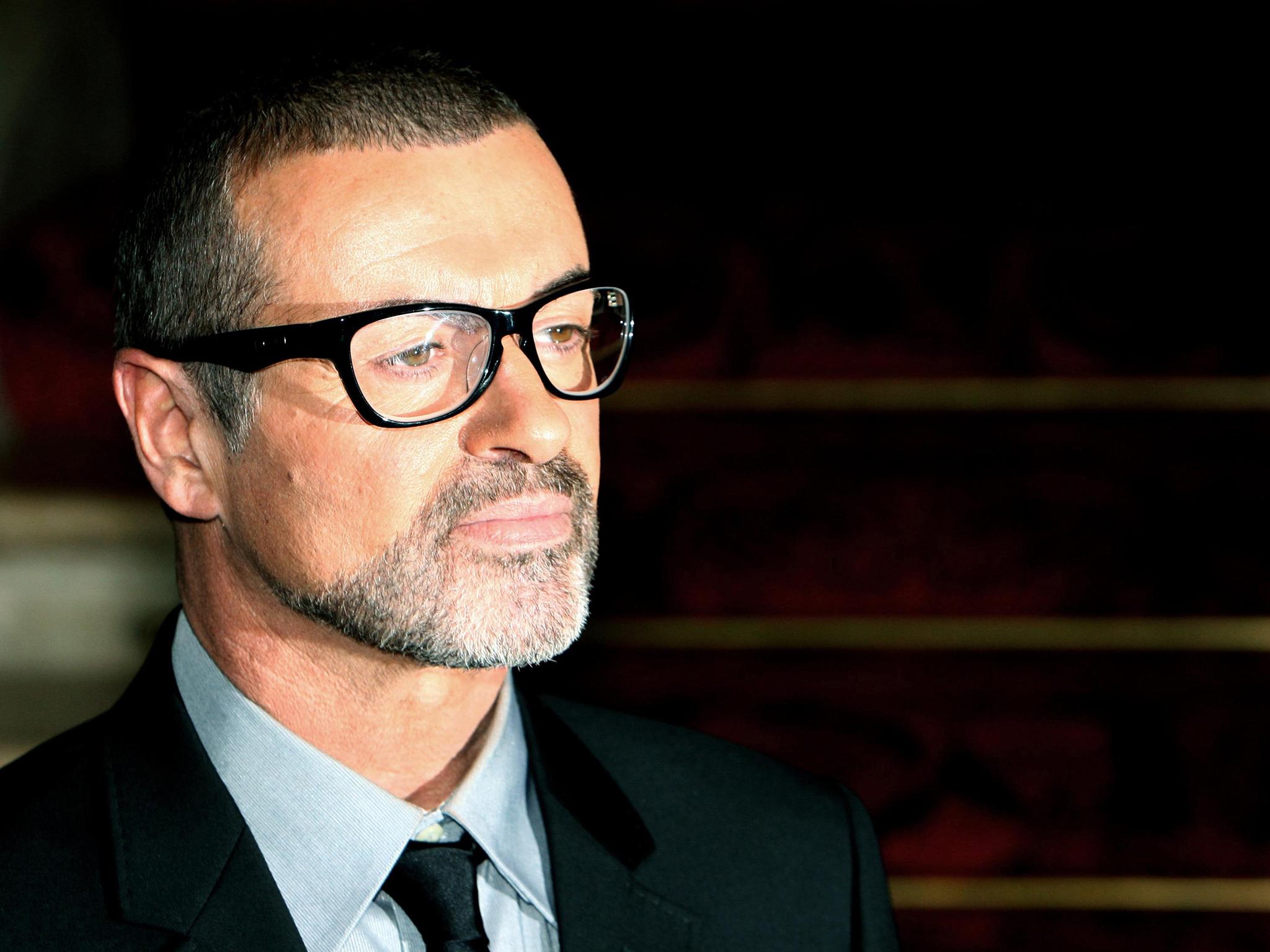 In his later years, George Michael was never one to be shy when it came to speaking out about his sexuality. But it was not until one very public moment that one of the most famous pop stars in the world was outed as gay.
In April 1998, George Michael was caught engaging in a sexual act by an undercover police officer in a public toilet in Beverly Hills.
He was handed a £500 fine and 80 hours of community service for the incident, but his real punishment came from the press and public reaction, spurred on by headlines such as The Sun's infamous "Zip Me Up Before You Go Go" front page.
Georgie Michael dies aged 53
Following the incident, he went public with his sexuality and his relationship with US businessman, Kenny Goss, to CNN.
He later admitted: "I had my very first relationship at 27 because I really had not actually come to terms with my sexuality until I was 24. I lost my partner to HIV then it took about three years to grieve; then after that I lost my mother. I felt almost like I was cursed."
Michael made no qualms about admitting how hiding his sexuality for so many years had taken a serious toll on his mental health.
By the age of 19, the Wham! front-man had admitted to his sisters and close friends as well as his bandmate Andrew Ridgeley that he was bisexual, but was advised not to come out to his parents.
It was not until he was interviewed several years after his Beverly Hills arrest in 2007 that Michael said he had made the decision not to come out so as not to upset his mother, or have her worry about Aids.
Speaking on BBC Radio 4's Desert Island Discs, he said that hiding his sexuality had made him feel "fraudulent", and that being caught soliciting sex in 1998 was a subconsciously deliberate act.
"What people have to acknowledge ... is that there's a level of honesty that's natural to me [and] that I'm uncomfortable with anything else," he told programme present Kirsty Young.
"So firstly, understand how much I love my family and that Aids was the predominant feature of being gay in the 1980s and early 90s as far as any parent was concerned. My mother was still alive and every single day would have been a nightmare for her thinking what I might have been subjected to.
Christmas 2016 around the world: in pictures
Show all 14
"I'd been out to a lot of people since 19. I wish to God it had happened then. I don't think I would have the same career – my ego might not have been satisfied in some areas – but I think I would have been a happier man."
The singer suffered from severe depression after his partner Anselmo Feleppa died in 1993 from an Aids-related illness, and his mother Lesley died a few years later.
"I struggled with huge depression after my mother died," he told The Independent some years later. "Losing your mother and your lover in the space of three years is a tough one."
In a 2005 interview with The Guardian, Michael opened up about the "12 years of depression and fear and lots of other s***" that followed.
"In terms of coming close to saying I don't want to live, that would have been after my mum died," he said.
"I had this overwhelming feeling that the best was behind me. I so loved my mum, and respected her. I swear to God, it was like I had a curse on me. I couldn't believe how much God was piling on at once.
"There was so much death around me, I can't tell you."
Despite personal and psychological struggles, Michael became almost as well known for his outspoken views in support of gay rights as he was for his best-selling music, using his 1998 arrest as a platform from which to highlight and make light of common prejudices within society.
The video for "Outside", the first song released by Michael after his Beverly Hills arrest, is a particularly strong work of satire – the singer poses as a Los Angeles police officer performing a dance in a public toilet styled out as a disco.
At the climax of the video, two male officers arrest numerous couples previously shown engaging in "lewd acts".
The music video, ends with the two officers sharing a passionate embrace – seen through the lens of surveillance camera.
Michael referred to the Beverly Hills incident with the lyric: "I'd service the community, but I already have, you see" and samples of radio reports of his arrest were used within the song.
In the same year, Michael fronted a documentary about HIV to coincide with World Aids Day.
The film, Staying Alive, focused on the experiences of six young people from different countries who were either infected with or affected by the HIV virus.
He was also a passionate supporter of HIV charity the Terrence Higgins Trust.
LGBT charity Stonewall tweeted their sadness at the news of his death, writing: "R.I.P. George Michael. You inspired many and your music will live on in the hearts of the community. You will be sorely missed."
Michael went on to sell more than 100 million records worldwide during his 35-year career.
Join our commenting forum
Join thought-provoking conversations, follow other Independent readers and see their replies