Germaine Greer says it's 'not fair' for trans people to decide their gender
The famed feminist has riled up further controversy with her latest views about transgender people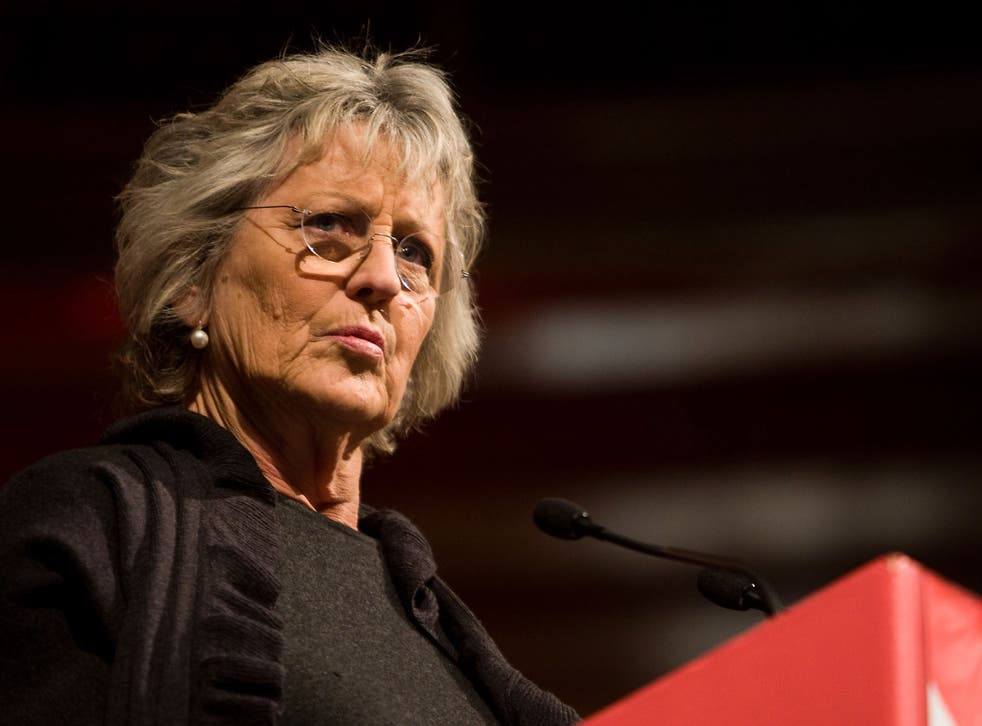 Germaine Greer has prompted controversy for her latest remarks on trans people, arguing that it is not "fair" for a man to decide he is a woman.
Ironically, the prominent feminist had been given the opportunity to explain her controversial views on trans people at an ABC panel show Q&A. Although Greer begun by retreating from her opinion that trans women weren't "real" women, she quickly backtracked.
This is not the first time Greer has triggered criticism for her remarks about trans people, last autumn she incensed many when she said "just because you lop off your penis … it doesn't make you a woman".
People news in pictures

Show all 18
Stirring further controversy, the Australian intellectual has now argued that a trans person can't know their real gender identity. When asked about people who know that they've been born with the wrong sex, Greer replied by saying, "You can't know that … because you don't know what the other sex is".
Greer continued by saying it wasn't fair for a man who had been married for many years to decide he was a woman.
"I don't believe a man who has lived for 40 years as a man and had children with a woman and enjoyed the unpaid services of a wife, which most women will never know… but he then decides that the whole time he's been a woman?," The Female Eunuch author said.
"At that point I'd like to say, well hang on a minute, you believed you were a woman but you married another women. That wasn't fair, was it?"
Greer's comments about transgender people have prompted criticism on Twitter.
One user wrote, "Germaine Greer is a perfect example of why we need to move with the times as feminists and keep on learning. Embarrassing and dangerous".
Greer also reiterated her past views on Caitlyn Jenner, saying that if she was awarded Woman Of The Year, it could make the "rest of the female population of the world feel slightly wry".
Join our new commenting forum
Join thought-provoking conversations, follow other Independent readers and see their replies