Goldie Hawn - 'I'd have been long divorced if i was married'
Goldie Hawn says her 33-year relationship with Kurt Russell is still going because they never married
'I'd have long been divorced if I got married,' actress says
After being with Kurt Russell for over 30 years, Goldie Hawn has arguably had one of the longest and most successful relationships in Hollywood.
The famous couple met in 1983 and have a son Wyatt together. Hawn also has two children, the actors Kate and Oliver Hudson, from her marriage to Bill Hudson.
Discussing what has kept her relationship intact for so long, the Foul Play actress suggested the key to a long and healthy relationship is not to take the traditional route, suggesting she would have "long been divorced" if she and Russell had ever tied the knot.
"I would have been long divorced if I'd been married," she told the Loose Women panellists on Monday. "Marriage is an interesting, psychological thing. If you need to feel bound to someone then it's important to be married.
Does anyone stay together in Hollywood? The couples who disprove the rule

Show all 11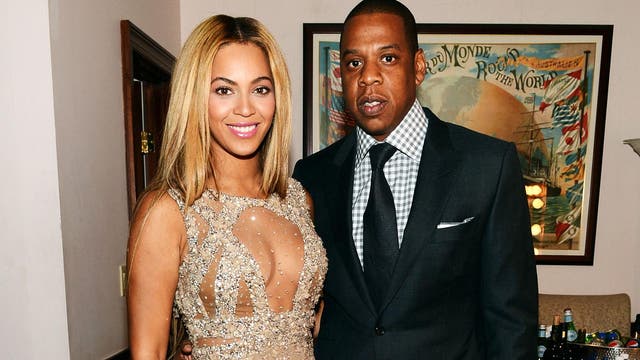 "If you have independence, if you have enough money and enough sense of independence and you like your independence there's something psychological about not being married because it gives you the freedom to make decisions one way or the other.
"So, for me, I chose to stay, Kurt chose to stay," she said.
The 70-year-old said once she and Russell had been together for ten years, they asked their children if they wanted them to get married, however, the children said no.
"They loved it, it was perfect the way it [was]. They didn't want any more trouble," she said.
Hawn has twice been married before, firstly to Gus Trikonis in 1969 and then Hudson in 1976. Russell was married to the actress Season Hubley in 1979, with whom he had his son Boston.
Join our new commenting forum
Join thought-provoking conversations, follow other Independent readers and see their replies