Gunnar Hansen dead: Texas Chain Saw Massacre actor who terrified millions as Leatherface dies, aged 68
The Icelandic-born American star had been suffering from pancreatic cancer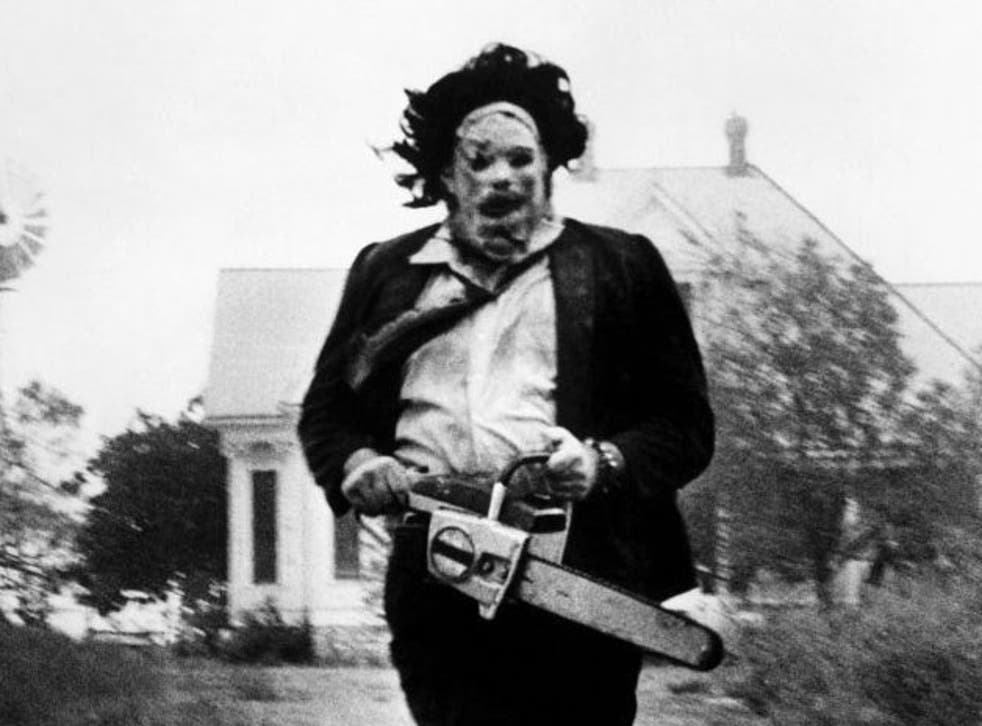 The actor Gunnar Hansen, best-known for playing in-bred cannibal Leatherface in The Texas Chain Saw Massacre, has died at age 68.
The Icelandic-born American actor died on Saturday after suffering from pancreatic cancer.
According to his agent, Hansen died at his home in Maine, where he lived for 40 years.
Hansen moved to Maine from Reykjavik at the age of five with his family. They then re-located to Texas, where he attended high school and university.
He secured the part of Leatherface just after finishing graduate school after he heard it was being filmed in Austin.
The cult horror film saw Hansen playing a murderous outcast, in which he wore a gruesome mask made of human skin from his victim and wielded a chainsaw.
He once said in a TV interview that he was so unlike the character that when people who meet him and learn that he played the murderer, they often reacted in total shock.
The 1973 film was his first success and led him to go on to play a number of roles in other horror films, including the 3D remake of the original.
In total, he appeared in 28 films, worked as a magazine editor and wrote several screenplays, books and documentaries.
His other roles included Hollywood Chainsaw Hookers in 1988, a comedy horror, where he plays "The Master". He played the role of bank-robbing Earl, in Mosquito, a science-fiction film that played homage to the 1950s horror with alien ships and giant mosquitos. He also played Daddy in Chainsaw Sally in 2004. Hansen again used a chainsaw in all of the above films.
He even played the role of the captain in an Icelandic film, Reykjavik Whale Watching Massacre in 2009.
Notable deaths in 2015

Show all 28
After starring in the The Texas Chain Saw Massacre, he later wrote a book, Chain Saw Confidential, detailing from behind the scenes how the film was made.
At his time of death, Hansen was working on a film called Death House, which he was writing and producing. It was scheduled to come out next year.
Hansen leaves behind him, his partner of 13 years Betty Tower.
Join our new commenting forum
Join thought-provoking conversations, follow other Independent readers and see their replies