Gwyneth Paltrow thinks Donald Trump's win is 'exciting' because 'everything is kind of up in the air'
Actress refuses to say who she backed for President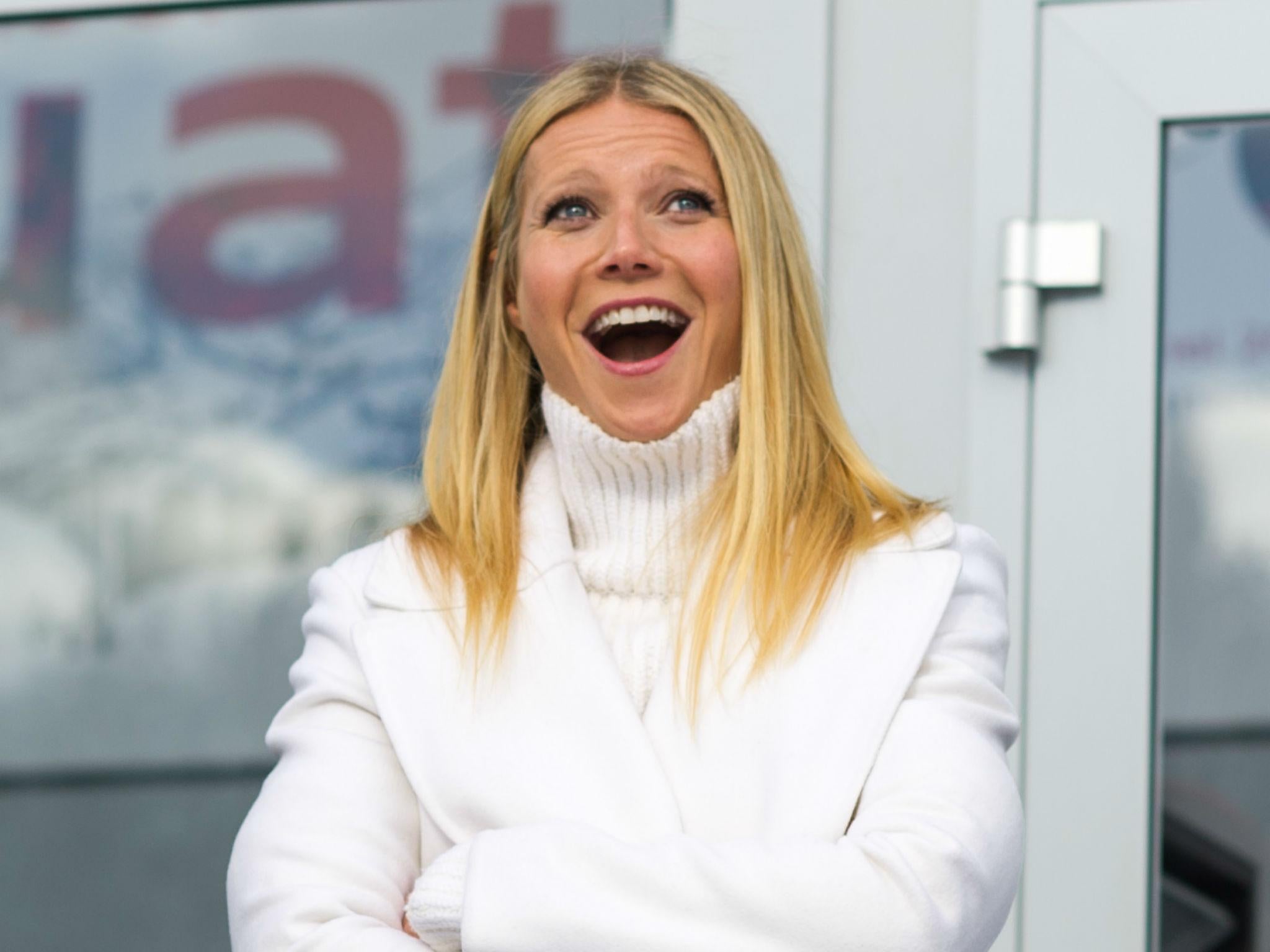 While some celebrities have spoken of their despair of what is to come or of their determination in continuing to fight for what they believe in following the divisive result of the presidential election, Gwyneth Paltrow has said it is "exciting".
The actress turned entrepreneur was speaking at an Airbnb event in Los Angeles when she discussed the recent election.
"It's such an exciting time to be an American because we are at this amazing inflection point and everything is kind of up in the air," she said adding it is "such an amazing time for entrepreneurship".
Gwyneth Paltrow in quotes
Show all 7
"People are clearly tired of the status quo and […] it's sort of like someone threw it all in the air and we're going to see how it all lands. It's very important for me, personally, now more than ever, to create a community and to remember the humanity of everybody and to create love and understanding," Page Six reports her saying.
The Sliding Doors actress chose not to mention whether she backed Donald Trump or Hillary Clinton for the White House but told the event: "I'm not going to tell you what side I'm on, but my big takeaway [from the election] was, 'I really need to open my mind and understand better because I don't'."
Paltrow was a prominent supporter of Barack Obama and has hosted Democrat party fundraiser events during the president's eight-year run in office. Introducing the President at an event in 2014, she reportedly told the outgoing Commander-in-chief: "You're so handsome that I can't speak properly".
During this year's election campaign, she was much quieter in vocalising her support of a candidate.
Additional reporting by the Press Association.
Join our commenting forum
Join thought-provoking conversations, follow other Independent readers and see their replies