Gwyneth Paltrow's skincare routine includes 'finding nearest sauna to get rid of plane germs' immediately after flying
The Goop founder has an interesting approach to skincare while traveling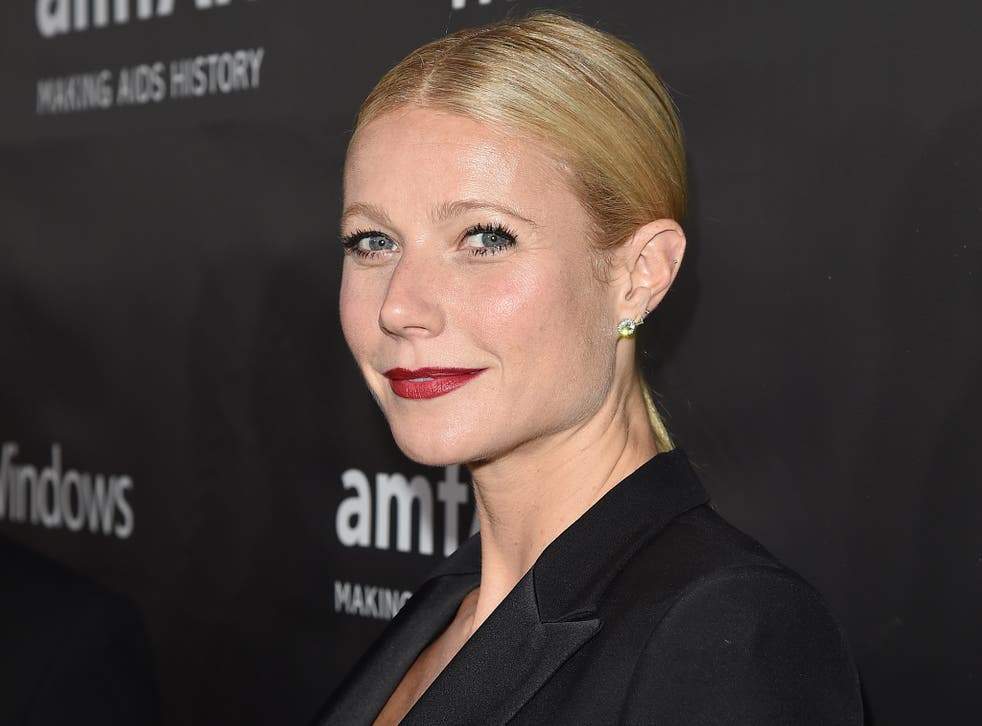 Gwyneth Paltrow's "aspirational" lifestyle website Goop can be divisive. The unusual advice dished out by experts can prove controversial (think vagina steaming and suggestions of underwired bras being linked breast cancer ).
But Paltrow's website has grown from a start-up in her kitchen into a successful brand eight years after its launch. Paltrow recently announced her own skincare line off the back of it, Goop by Juice Beauty.
In an interview to promote her new line, the Oscar-winning actress turned lifestyle guru explained how she maintains her skincare routine while traveling regularly. While some aspects of her regime are tried and tested ways of caring for skin such as drinking plenty of water and taking vitamins, one part is more unusual.
People news in pictures

Show all 18
"I drink tons of water, and I have a vitamin sachet that I put in it. Also, I moisturise my skin and put on a mask. I try not to eat rubbish either. I'll pack salad and fruit. If I'm going on an overnight flight, I'll drink whiskey or a glass of wine and then go to sleep, but on day flights, I try not to drink," she told The New York Times.
After arriving at her destination, Paltrow then deals with the "plane germs". "When I land, I try to find a sauna to sit in for 20 minutes to help me sweat out all the germs from the plane."
Despite highlighting her high maintenance approach to flying, her interview did demonstrate a more relaxed attitude towards food. "When I'm traveling, I would rather eat what I want and come home and tighten it up. I don't want to be in Paris and not have a croissant or goose fat potatoes. I love pasta in Italy, bread and cheese in Spain and wine everywhere. You don't have to indulge all day, every day, but I think it's important to your psyche to have flexibility and genuinely enjoy the food wherever you are."
Join our new commenting forum
Join thought-provoking conversations, follow other Independent readers and see their replies