Harry Styles cries on stage following Zayn Malik's decision to leave One Direction
Meanwhile, Louis Tomlinson gestured towards an imaginary Zayn by reaching out his arm and pretending to drape it around his shoulder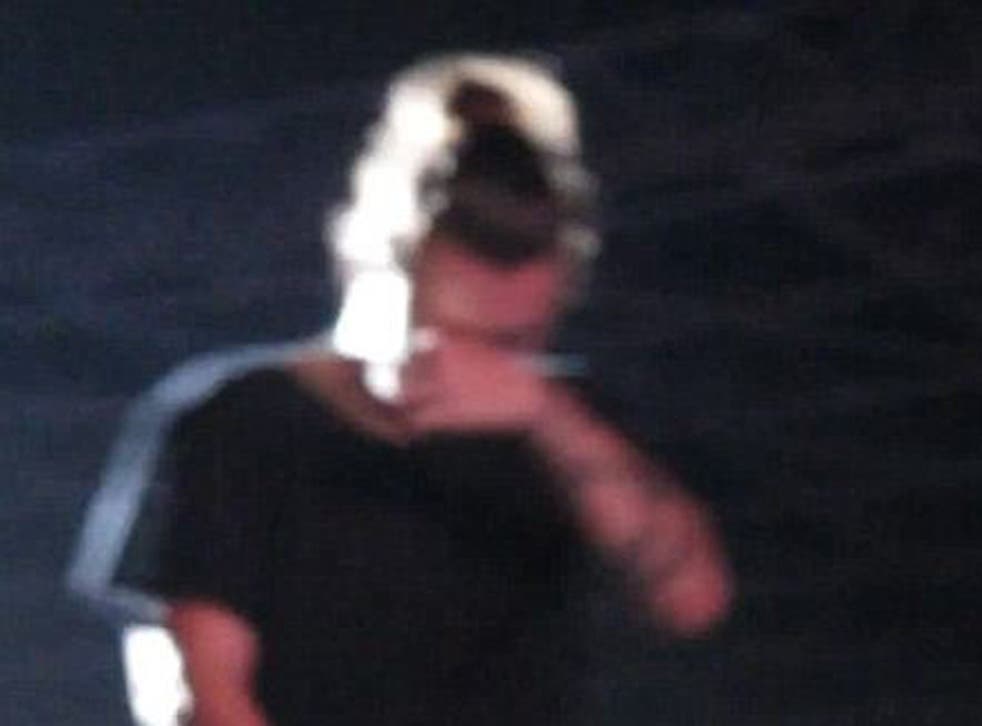 Twitter was awash with One Direction fans hysterical about the news that Zayn Malik had decided to leave the group for good.
But they weren't the only ones upset by the event that could have catastrophic consequences for the future of the world's biggest boyband.
Harry Styles was captured on camera breaking down in tears when he took to the stage with the three remaining band members – Louis Tomlinson, Niall Horan and Liam Payne – in Jakarta as word of Malik's departure broke across the globe.
Meanwhile, Tomlinson gestured towards an imaginary Zayn by reaching out his arm and pretending to drape it around his shoulder.
1D: Crazy things Directioners say

Show all 20
Register for free to continue reading
Registration is a free and easy way to support our truly independent journalism
By registering, you will also enjoy limited access to Premium articles, exclusive newsletters, commenting, and virtual events with our leading journalists
Already have an account? sign in
Register for free to continue reading
Registration is a free and easy way to support our truly independent journalism
By registering, you will also enjoy limited access to Premium articles, exclusive newsletters, commenting, and virtual events with our leading journalists
Already have an account? sign in
Join our new commenting forum
Join thought-provoking conversations, follow other Independent readers and see their replies