Harry Styles tells One Direction fans 'Don't go to Sea World'
One Direction just got political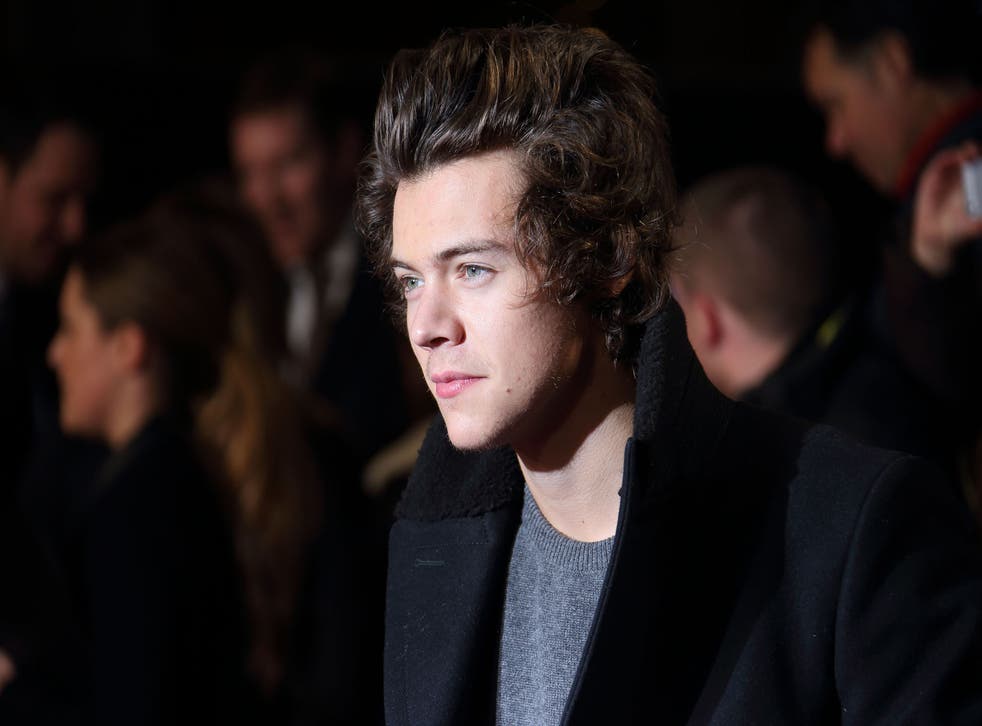 One Direction front man Harry Styles has dipped his toe into politics by telling fans: "Don't go to Sea World."
He made the plea whilst on stage at a concert in San Diego. His comments were captured in a clip uploaded to Twitter by animal rights campaign group Peta.
The animal park has hit back and written the popstar an open letter insisting that they do not mistreat animals. They have invited the singer to visit the park in person for a behind the scene tour and "then decide based on facts".
They wrote: "Dear Harry, we've seen a concert clip of you urging your fans not to visit SeaWorld. We want you to know we love dolphins too. We care for the animals in our parks like we would out own family.
"We are committed to making sure their lives are enriching and they are continually engaged socially, mentally and physically. And, we also care for animals in the wild.
"We invite you to see for yourself, and then decide based on facts. We are happy to open our doors, take you behind the scenes, and have our trainers and vets answer any questions you have."
Peta say that they will be sending Harry Styles a box of vegan dolphin-shaped chocolates to thank him for his interest in the cause.
Much of One Direction's passionate fanbase have now said they will be boycotting Sea World in response to Harry's comments.
SeaWorld has suffered criticism from the public, regulators and animal welfare campaigners since one of its trainers was killed by a male orca in 2010. In April a lawsuit was filed against the group by a park visitor who alleged that the park was spinning an illusion which "masks the ugly truth about the unhealthy and despairing lives of these whales." The lawsuit alleges that employees have to disguise injuries suffered by the whales in the park by painting over them with black zinc oxide.
The park refuted the allegations saying that they were victims of an "anti-zoo agenda" and "a campaign of mis-information". They say that they are regularly inspected by both the US government and "two professional zoological associations."
Join our new commenting forum
Join thought-provoking conversations, follow other Independent readers and see their replies