Hitler's maid on living with the Fuhrer: He loved midnight cake, lie-ins and tea from porcelain china cups
The former Nazi leader's maid opens about his unlikely habits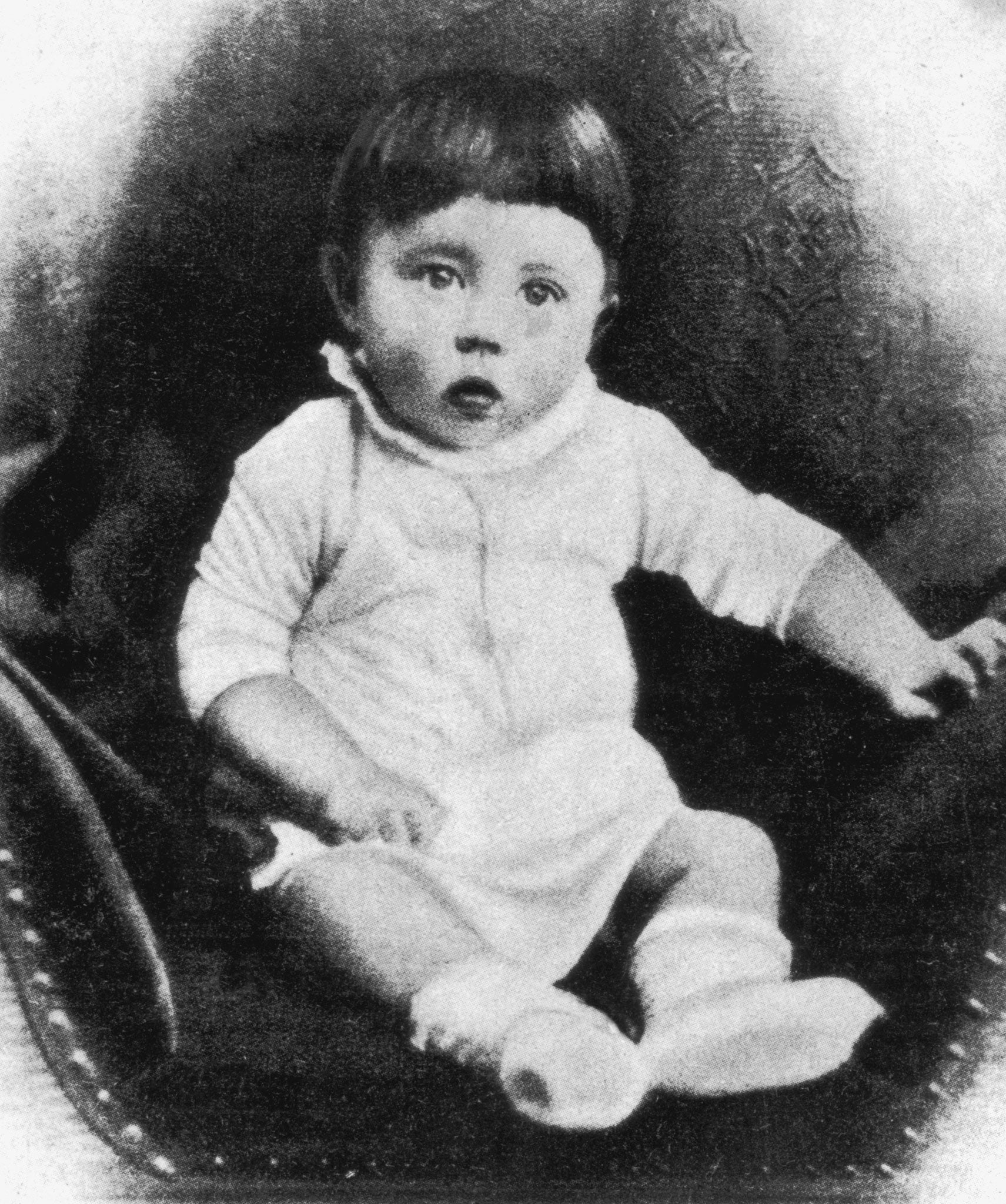 There aren't many men who have been discussed or loathed as much as Adolf Hitler.
However, despite being written about by countless historians, his personal life is still shrouded in mystery. He kept his relationship with his long-term partner and eventual wife, Eva Braun, a secret from the German public up until they both commit suicide (ahead of the ending of the Second World War) – as part of his aim to uphold an image of a strong chaste hero.
He thought himself as attractive to the opposite sex and reportedly used his single status as a way of elevating his political standing – apparently, marriage would have decreased his appeal.
Little is known about their lives together - until now, coincidentally, as Israel celebrates its annual Holocaust Remembrance Day. One of Hitler's maids, Elisabeth Kalhammer, has broken her silence on working for the Fuhrer – divulging some surprising details about his character and tastes. The 81-year-old worked at his mountain retreat in Bavaria, called Berghof, which he shared with Braun.
She landed the role after applying for an advert in the paper in 1943. She didn't know that her boss would be Hitler, and, unsurprisingly, her mother advised her against accepting the post. Her first day involved passing through three SS guard posts, before entering her new place of employment.
"I felt queasy when I arrived," Kalhammer told the Salzburger Nachrichten newspaper in an exclusive first interview. "I was allowed to think but not to speak [in his presence]."
Although the then teenager wasn't permitted to communicate with Hitler, she did gain an insight into his personality. Despite giving the impression that he kept to a strict diet (he had problems with his spleen), Hitler had a sweet tooth.
In fact, staff were asked to leave a special cake for him before he went to bed, which he then ate while the household slept. A 'Fuhrer Cake' – an apple cake strewn with nuts and raisins – had to be baked each day and left out every night. He was also partial to chocolate biscuits and scones with tea, which he would drink from a Nymphenburg porcelain cup. Kalhammer once broke one of the cups and lost several of her days off.
He was also a film-lover and had his own personal cinema installed in the house. He was apparently "spellbound" by Austrian-German singer, dancer and actress Marika Roekk. Staff were permitted to watch propaganda films.
He was also keen on frequent lie-ins, and would often not rise until 2pm.
Braun ran the household and treated the staff well. Friends often came to visit her and she was a fan of fashion fan, and always looked "elegant".
"She was our best friend," said Kalhammer. "She was always good to me. She behaved like the lady of the house, even though she was not married. She designed our uniforms. For Christmas she presented me with wool, to knit socks for the men on the front."
The Berghof was a sanctuary for Hitler up until the end of the war, until it was bombed and evacuated in an air raid in April 1945.
Join our commenting forum
Join thought-provoking conversations, follow other Independent readers and see their replies