Hollywood divorce lawyer Laura Wasser reveals why more splits happen after the Oscars
Wasser's client list is extensive, having included Jennifer Garner, Ashton Kutcher and Kim Kardashian
Olivia Blair
Thursday 03 March 2016 14:30 Comments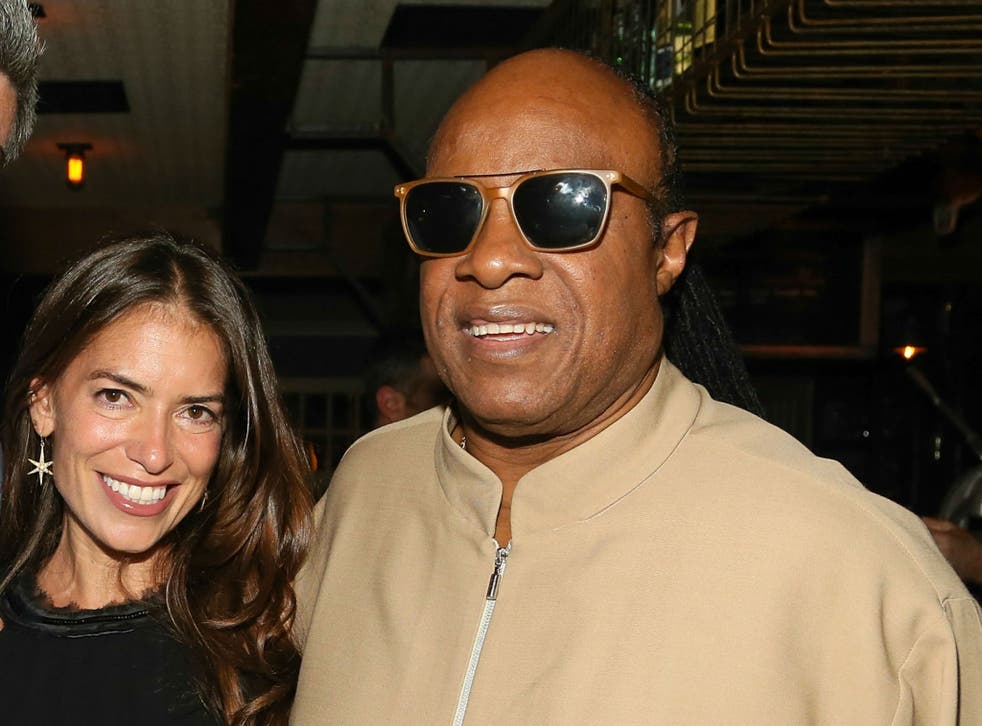 One of Hollywood's most sought-after divorce lawyers has revealed why splits all seem to happen at once and why there may be a few surprise divorce announcements on the way now that the Oscars are over.
Based in California, Laura Wasser's client list reportedly included Britney Spears, Stevie Wonder, Kim Kardashian, Angelina Jolie and a plethora of stars. She charges up to $850 per hour and clients normally must usually have at least $10million to hire her firm.
Speaking to Bloomberg, Wasser discussed how she advises some of her most high-profile clients in the face of intense media speculation.
When Wasser has multiple clients considering divorces, she advises them to file and announce their separation at the same time so the media interest will be divided between a number of cases and therefore less intrusive.
"I'll tell my clients, 'I have someone else, I can't say who, but you should really wait and file at the same time'," she says.
This might explain the sudden rush of actors and singers filing for divorce in 2015. Among those were Wasser's reported clients Gwen Stefani, who separated from Gavin Rossdale, and Jennifer Garner, who is divorcing her husband of 10 years Ben Affleck.
Wasser, who is currently working on around 45 cases, also said several divorce cases are expected to be filed in March because the Oscars and awards season are now over meaning the threat of walking the red carpet alone no longer exists.
Another way she attempts to minimise media interest is by encouraging her clients to negotiate agreements before filing official documents.
People news in pictures

Show all 18
Melanie Griffith, 58, whom Wasser represented during her split from Antonio Banderas, told the publication: "I think we worked on it a good year - no, year and a half - before it came out on TMZ. And when we did file it, there were some personal things that were agreed upon by Antonio and myself that we had removed from the official papers so they wouldn't get out."
Despite the seemingly revealing interview, Wasser's father Dennis, who is also at the firm, says his daughter knows how to keep things under wraps to the extent that tabloid headlines are how he finds out who his daughter is representing.
Register for free to continue reading
Registration is a free and easy way to support our truly independent journalism
By registering, you will also enjoy limited access to Premium articles, exclusive newsletters, commenting, and virtual events with our leading journalists
Already have an account? sign in
Join our new commenting forum
Join thought-provoking conversations, follow other Independent readers and see their replies