Hugh Jackman skin cancer: Actor treated for basal cell carcinoma on his nose for third time in under a year
The Australian, 46, previously underwent treatment for potentially disfiguring basal cell carcinoma in November 2013 and in May this year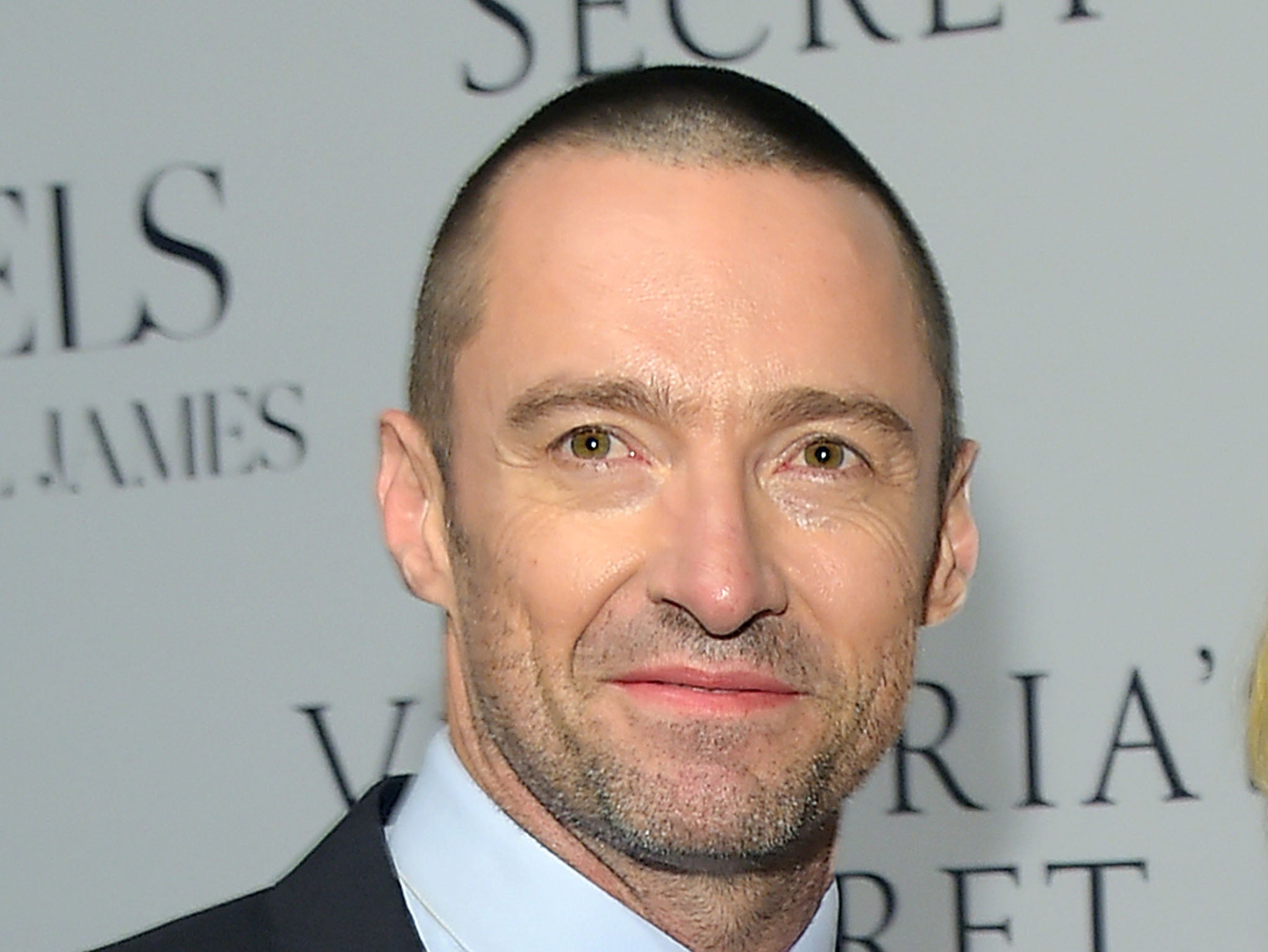 Hugh Jackman has been diagnosed and treated for basal cell carcinoma for the third time this year, his spokesperson has confirmed.
A representative for the Les Misérables actor told E! News that he recently received medical attention for the form of skin cancer, and is "all good" now.
The Australian, 46, previously underwent treatment for basal cell carcinoma in November 2013.
He was treated for a second time in May 2014. On both occasions, the cancerous tissue was removed from his nose.
According to the National Institutes of Health, basal cell carcinoma is the most commonly suffered form of cancer in the United States, and is usually entirely treatable.
However, if not swiftly seen to, it can cause disfigurement.
Jackson has been vocal in the past about the importance of protecting the skin from the harmful UV rays of the sun, which can lead to cell mutations.
On Monday, he posted the following on Instagram:
"I'm realistic about the future and it's more than likely that I'll have at least one more but probably many more, which is not uncommon for an Aussie particularly from English stock growing up in Australia where I don't remember ever being told to put sunscreen on," he told the Associated Press in May.
"But the beauty of this is it's all preventable, it's just about getting proper check-ups. I can be typical man, a little lazy, I couldn't be bothered and now I'm not lazy at all."
In Great Britain, breast, lung, bowel and prostate cancer make up over 53 per cent of all reported cases, according to Cancer Research UK.
Join our commenting forum
Join thought-provoking conversations, follow other Independent readers and see their replies