Ian Hislop: 'How did I celebrate Piers Morgan getting axed from CNN? I'm still celebrating'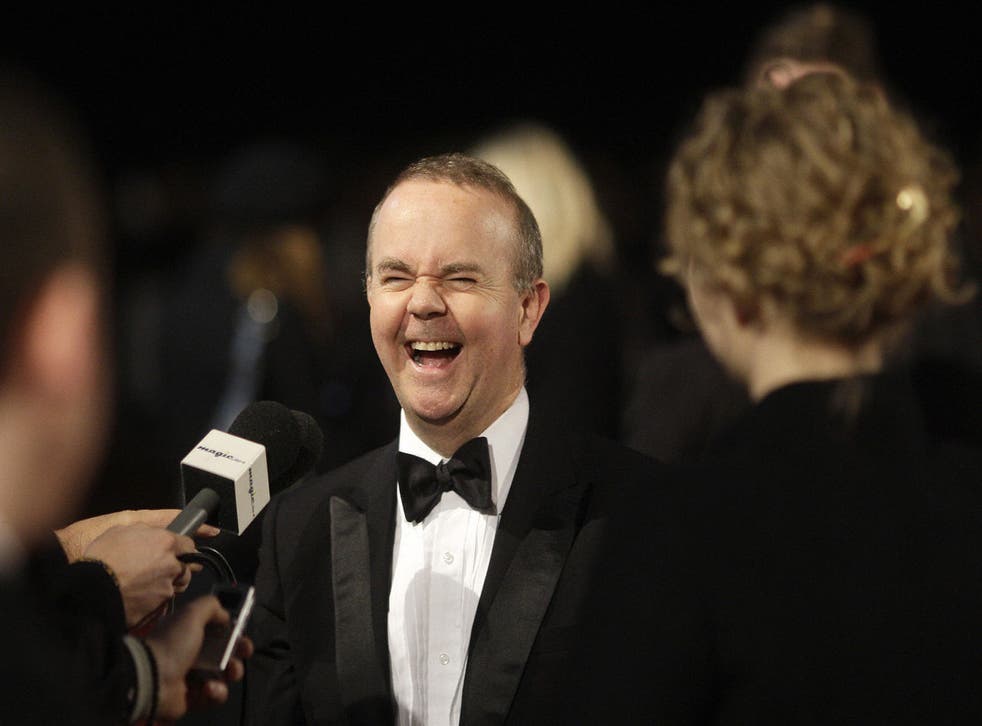 It felt as though the entire world rejoiced when news of Piers Morgan's latest career nose-dive spectacularly crashed into the Twittersphere.
The social media site's most rampant troll certainly felt the full force of the snowballing online karma he created, as followers formed a veritable queue to mock the former Daily Mirror editor following the axing of his show, Piers Morgan Live, from CNN.
And it seems some individuals are still breaking out the streamers, too.
Including Private Eye editor and Have I Got News For You team captain Ian Hislop, who is still revelling in his long-time foe's misfortune months after the fact.
"Your question is, how have I celebrated?" he asked Digital Spy during a recent interview to promote his new TV show (hear that, Piers. Hislop's still on TV) Olden Days: The Power of the Past in Britain.
"My answer is, I'm still celebrating."
Piers Morgan's Most Pretentious Phrases

Show all 20
Sadly, he didn't elaborate beyond that, other than dismissing a suggestion that he join Twitter "just to mock him" by saying simply, "Twitter's not for me".
"I don't really want to tell people any more about my life. I've got plenty of platforms to do that and bore people with my views. They don't need any more of me. I think I'll give it a miss."
But he did go off-Piers topic to provide some insightful comment on the BBC's recent decision to ensure that all TV panel shows must have female members taking part.
"I think that furore wasn't about Have I Got News For You so much, because I think our record is better than other shows," he said.
"We've got a female producer and she always tries to get women. But it's hard for all sorts of reasons, which aren't to do with an unwillingness from the show. There just aren't enough women who are happy in that format and who say yes when they're invited.
"But we started this series with Jennifer Saunders and that was wonderful. We've been asking her to do it ever since the show began. There was a point, last series, where we had all men on the panel and I made a joke about how wonderfully diverse we'd become.
"Then a few months later, I guess that the head of the BBC must have been taking notes. That's the power of telly. I hope it's not my fault."
Join our new commenting forum
Join thought-provoking conversations, follow other Independent readers and see their replies