We asked you what David Bowie meant to you. This is what you said
We asked you to tell us what David Bowie meant to you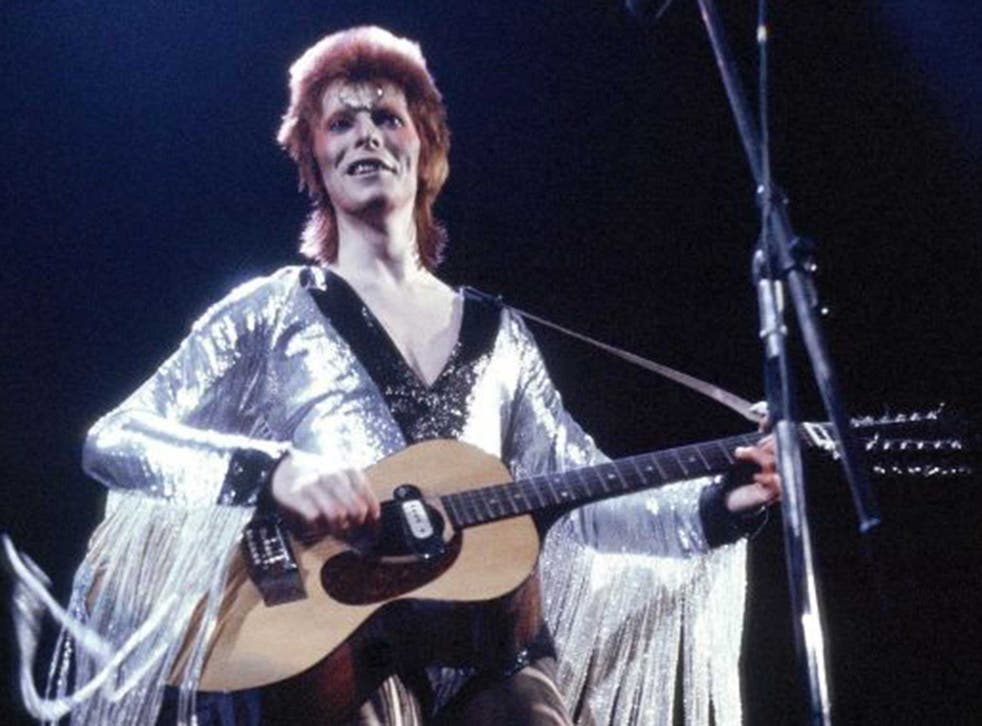 Music legend and innovator David Bowie has died 18 months after being diagnosed with cancer.
The star was a pioneer in the music industry, and is cited by musical stars including Madonna and Kanye West as an inspiration.
His influence also spread to the worlds of fashion and movies, seeing Bowie take the lead role as Jareth the Goblin King in cult movie Labyrinth as well as smaller roles in films such as The Prestige, Twin Peaks: Fire Walk with Me and Zoolander.
We asked you to share with us your memories of him:
If you want to add your memories or explain the impact Bowie had on your life, you can reply to the original tweet or leave a comment below.
Join our new commenting forum
Join thought-provoking conversations, follow other Independent readers and see their replies