Indian man buys $9 million Dubai license plate for his Rolls Royce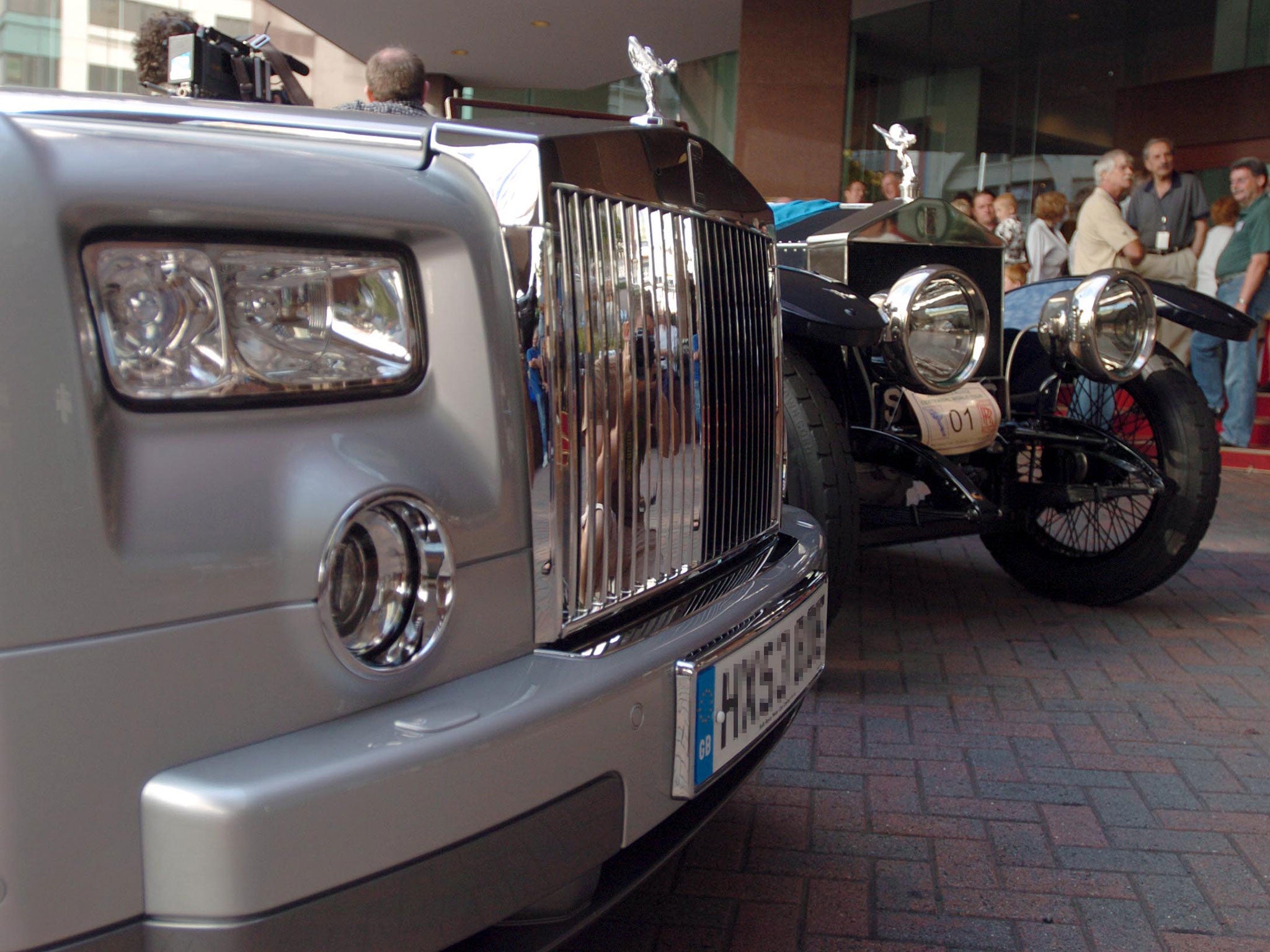 Indian businessman Balwinder Sahani paid 33 million dirhams ($9 million) for a Dubai license plate for one of his Rolls Royces.
Plate 'D5' was sold at a government auction on Saturday, according to local media reports. Sahani, who owns a property management company, also purchased another plate for 1 million dirhams. He bought the number O9 last year at an auction for 25 million dirhams, Sahani told Gulf News.
Auctions of license plate numbers are a big draw in the United Arab Emirates where a shorter number is a status symbol coveted by the wealthy. In 2008, businessman Saeed Al Khouri, paid 52.2 million dirhams for the number 1 license plate in Abu Dhabi, a record for the country.
Eighty number plates went under the hammer at Saturday's auction in Dubai. Bids for the 'D5' plate started at 20 million dirhams and the proceeds of the sale will go to Dubai's Roads & Transport Authority.
Copyright: Bloomberg
Join our commenting forum
Join thought-provoking conversations, follow other Independent readers and see their replies