'Israel is your home' Benjamin Netanyahu tells French Jews after Charlie Hebdo rally
Israeli PM invites European Jews to emigrate in wake of the Paris terror attacks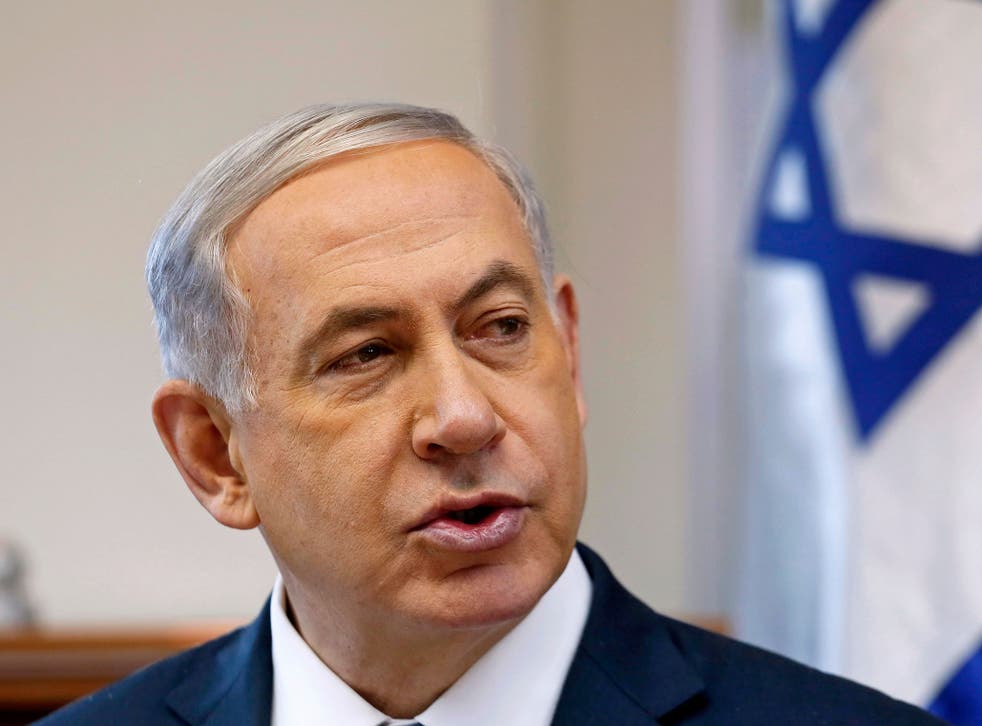 Benjamin Netanyahu urged the Jewish population of Europe to emigrate but his remarks were met with hostility from Jewish rights groups.
The Israeli PM tweeted that "the state of Israel is your home" to all French and European Jews after four Jewish men died at the hands of Islamic terrorist Amedy Coulibaly at Paris' Hyper Cacher kosher deli on Friday.
The bodies of all four victims will be flown out to Israel on Tuesday morning for burial. Netanyahu is expected to read eulogies for the men in Jerusalem later this week.
His remarks were met with hostility by director of the European Jewish Association Rabbi Menachem Margolin, who told news website NRG that Israel "must cease this Pavlovian reaction every time Jews in Europe are attacked".
Margolin added: "Every such Israeli campaign severely weakens and damages the Jewish communities that have the right to live securely wherever they are."
In pictures: Charlie Hebdo demonstration, Paris

Show all 20
It was reported by Haaretz that French president Francois Hollande did not want Netanyahu to join the Paris memorial march on Sunday, which 3.7million people attended, as he was concerned it would shift the spotlight onto the Israeli-Palestinian conflict and Jewish-Muslim relations.
However, the Israeli PM shrugged off criticism, saying it was important that the world saw the world unite against terrorism. He said: "There was a great deal of significance to what the world saw, the prime minister of Israel marching together with all leaders of the world in one effort against terrorism, or at least a call to unite against terrorism."
Twitter users noticed that, during the march, Netanyahu appeared to push his way to the front line of the march alongside leaders such as Angela Merkel and Hollande.
Register for free to continue reading
Registration is a free and easy way to support our truly independent journalism
By registering, you will also enjoy limited access to Premium articles, exclusive newsletters, commenting, and virtual events with our leading journalists
Already have an account? sign in