Ivan Massow: 'It was harder coming out as a Conservative than as gay'
The Tory London mayoral candidate claimed he felt he had to 'effectively apologise' for his political beliefs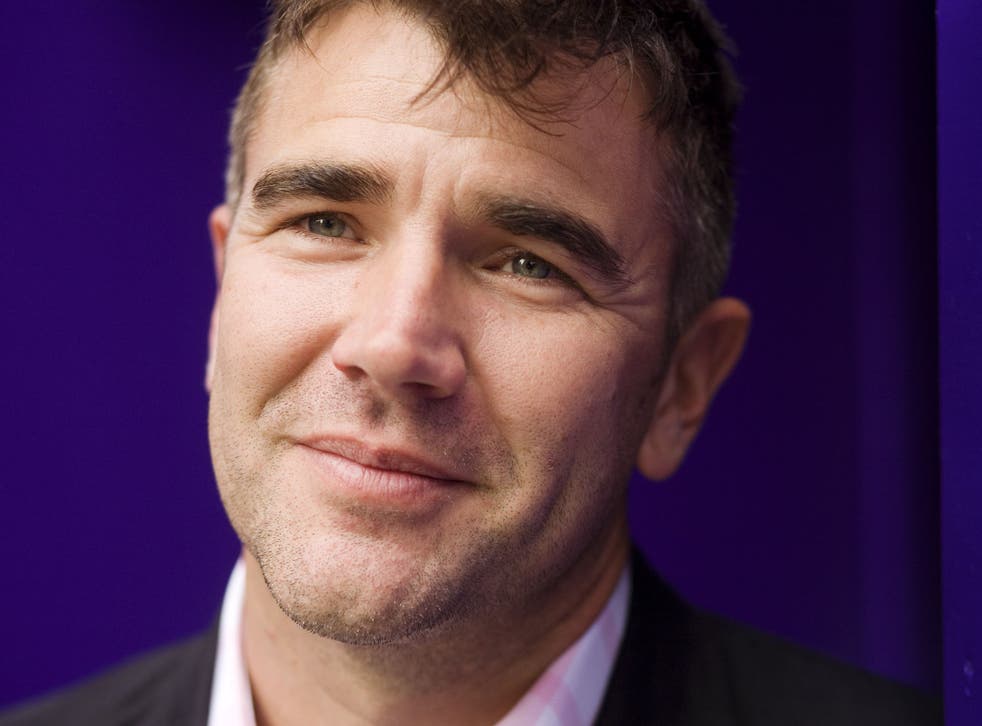 Conservative mayoral candidate for London Ivan Massow has said that it was harder for him to come out as a Tory than as a gay man.
Massow, who threw his hat into the race for London's top position in November last year, told The Daily Telegraph that he found admitting to being a Conservative a tougher battle than disclosing his sexuality.
"It's always been a real problem for me because of the stigma it's carried," he said. "Harder than coming out as gay was coming out as a Conservative."
Massow, 47, described having to "effectively apologise" for being Conservative as many felt that the party was against the LGBT community.
Inspirational quotes about LGBT rights

Show all 29
The reality, Massow maintains, is very different. "Our LGBT group is bigger than all the other groups for all the other parties put together. They [the Conservatives] are the gayest party there is! And I think we have the most gay MPs as well."
Michael Gove's former flatmate told the Telegraph he felt it was important that he was involved in the Conservatives in order to "stop them going to the way they were when I was growing up," and he claims: "gay people are naturally quite conservative".
Register for free to continue reading
Registration is a free and easy way to support our truly independent journalism
By registering, you will also enjoy limited access to Premium articles, exclusive newsletters, commenting, and virtual events with our leading journalists
Already have an account? sign in
Register for free to continue reading
Registration is a free and easy way to support our truly independent journalism
By registering, you will also enjoy limited access to Premium articles, exclusive newsletters, commenting, and virtual events with our leading journalists
Already have an account? sign in
Join our new commenting forum
Join thought-provoking conversations, follow other Independent readers and see their replies