Jack Monroe: David Cameron 'uses stories about his dead son as misty-eyed rhetoric' to legitimise NHS privatisation
The PM's son Ivan died at the age of just six in 2009 after suffering from cerebral palsy and epilepsy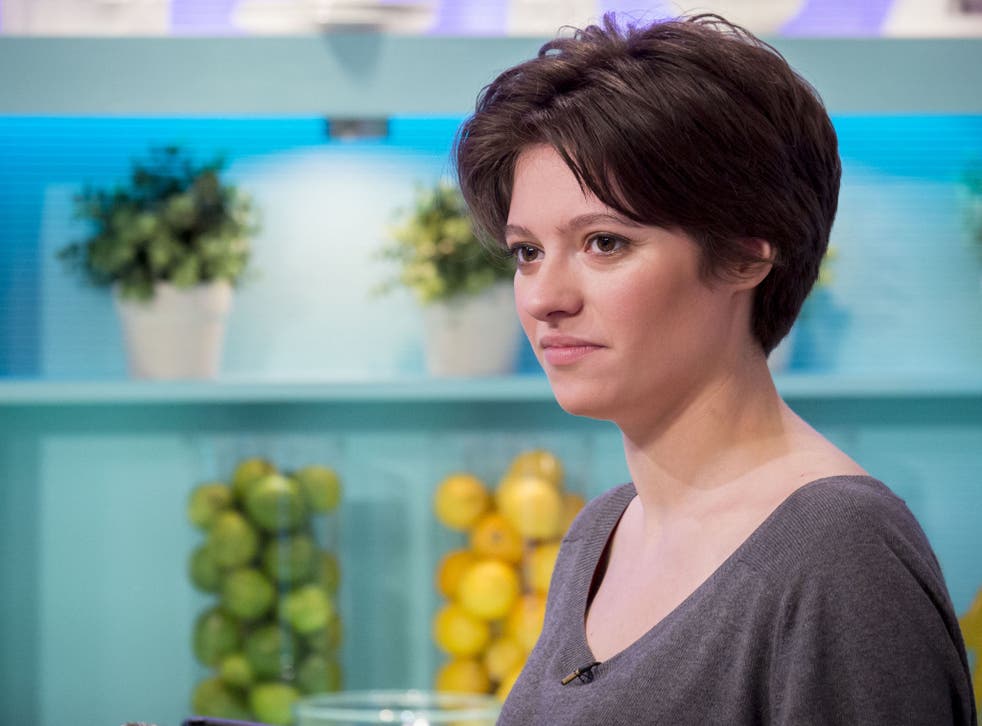 Guardian columnist and food blogger Jack Monroe has received a Tory backlash after suggesting the Prime Minister used "stories about his dead son" in order to sell off the NHS "to his friends".
David Cameron's son Ivan died at the age of just six in 2009 after suffering from cerebral palsy and epilepsy.
He had previously declared his admiration for the way NHS staff had cared for his son.
He also asked how the Labour party could "dare" claim that he was unsupportive about the Health Service at the Conservative party conference in 2014.
Monroe, a poverty campaigner, posted the following series of tweets on Twitter last night:
A number of Tory MPs criticised the food blogger.
"This is not just a distasteful tweet, it is sick," Andrew Rosindell, Tory MP for Romford, told the Daily Mail.
"David and Samantha's tragic loss of their son has never been used to justify any Government policy."
"What would The Guardian say about an MP who made such a disgusting and heartless comment?
"Would they call for them to be sacked? She should immediately apologise… or The Guardian should decide if she should go.'"
However, Monroe was not without her own supporters:
"I've never claimed anywhere that my family were 'poor"'. They weren't 'rich' either. I'm not really sure what they were, which I guess makes them quite ordinary."
Join our new commenting forum
Join thought-provoking conversations, follow other Independent readers and see their replies