Jada Pinkett Smith answers speculation about her 'open marriage' to Will Smith
'As long as Will can look at himself in the mirror and be OK, I'm good'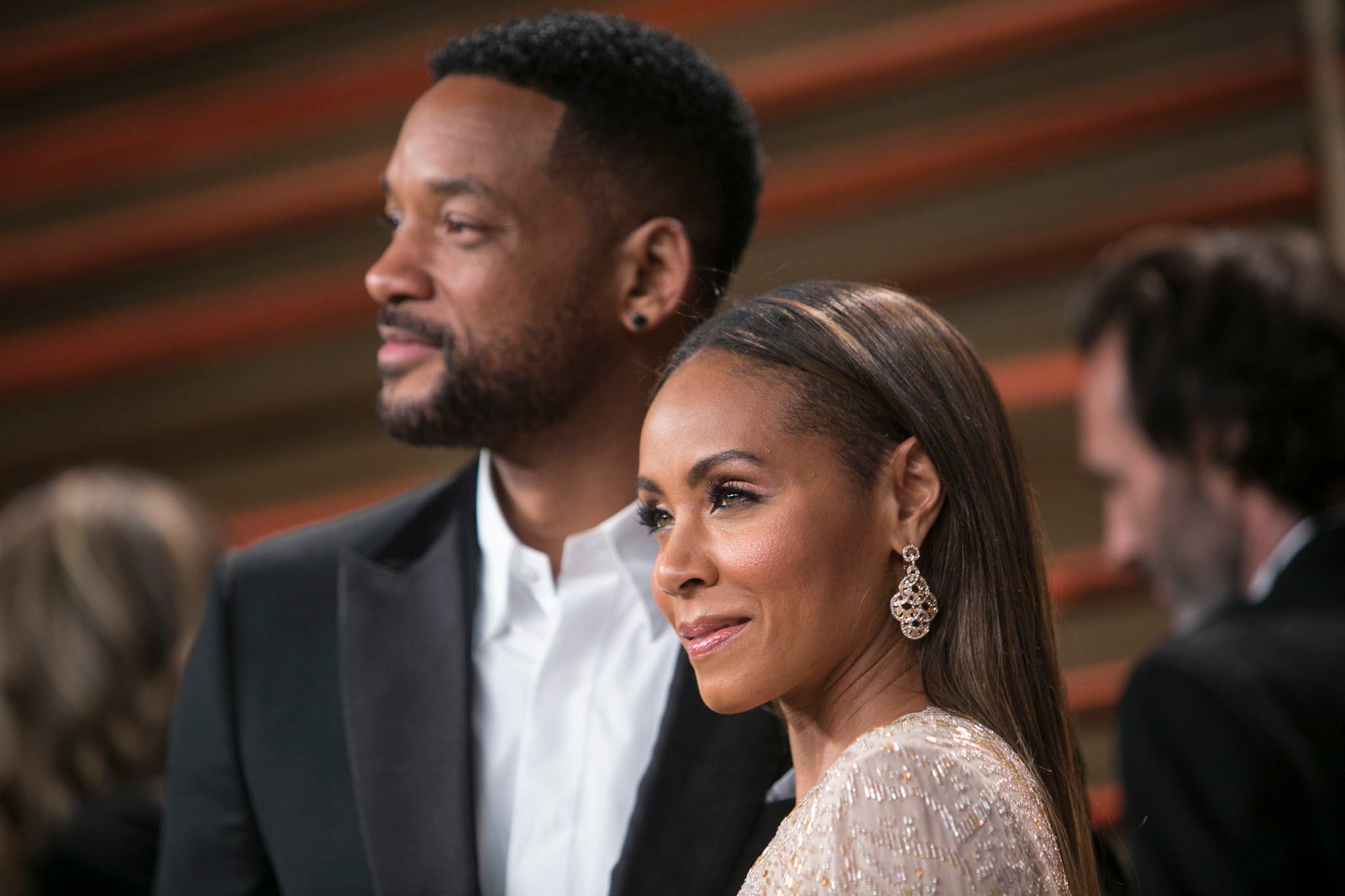 Jada Pinkett Smith has addressed claims she and her husband have an open marriage by insisting their relationship is stronger for being honest about being attracted to other people.
The Gotham actress discussed her marriage of 17 years to Will Smith during an appearance on Howard Stern's SiriusXM show, where she reiterated her husband is free to do as he pleases – on the proviso that he can look in the mirror after "and be OK".
The couple has been plagued by rumours over their marital arrangements since Pinkett said they can both do "whatever we want" in 2013.
She reaffirmed this stance on Wednesday, telling Stern: "You gotta trust who you're with, and at the end of the day, I'm not here to be anybody's watcher. I'm not his watcher. He's a grown man.
"I trust that the man that Will is is a man of integrity. So, he's got all the freedom in the world, and as long as Will can look himself in the mirror and be OK, I'm good."
When Howard pressed her on whether Smith would tell her if he was attracted to other women, Pinkett replied: "absolutely – you have to in this business, because I'm going to know anyway!"
She said speculation in tabloids about her husband being attracted to his co-stars could only be damaging "when you are not clear where your man is".
"Here is what's real - I'm not the kind of woman that believes a man is not going to be attracted to other women. I'm just not that girl. It's just not realistic.
"And just because your man is attracted to another woman, does not mean he doesn't love you! And it doesn't mean he's gonna act on it. If your man can't really see another woman's beauty, how the hell is he gonna see yours?"
Join our commenting forum
Join thought-provoking conversations, follow other Independent readers and see their replies