Jaden Smith deletes Twitter, Facebook and Instagram, world mourns
How will we know what colour trees are now?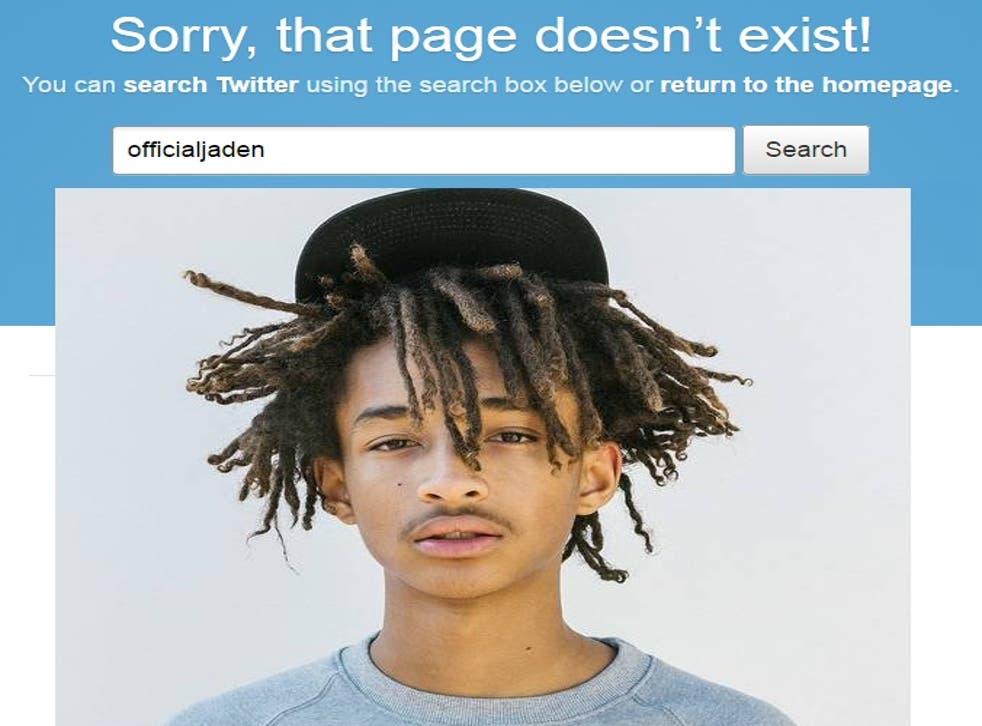 Jaden Smith, actor, rapper and prolific poster of pseudo-philosophy, has disappeared from Twitter and Facebook and made his Instagram private, for reasons unknown.
It's possible he became overwhelmed by the volume of social media, but a perhaps more likely explanation is that this is some kind of stunt.
As in he will reinstate his Twitter in a day's time and post something like 'OMG YOU GUYS I WAS STILL HERE THE ENTIRE TIME, MY AURORA CAN SPREAD DOWN DIFFERENT AVENUES. I AM EVERYWHERE AT ONCE. I AM JADEN. I AM NOT JADEN.'
While his tweets threaten to be lost in their entirety forever, fortunately Complex thought to save a fair few of them and turn them into a quiz, encompassing such classics as 'Currently Going Through Customs Even Though I Was Born on This Planet,' 'Instagram Is A Black Hole Of Time And Energy', and the infamous arboreal nugget of wisdom that was: 'Most Trees Are Blue'.
While we await word from his rep, here are some other people as upset about this as I am:
Join our new commenting forum
Join thought-provoking conversations, follow other Independent readers and see their replies