Jameela Jamil: 'Britain deals with disability by pretending it's not happening'
'Access in this country is absolutely b*ggered. Beyond embarrassing'
Loulla-Mae Eleftheriou-Smith
Wednesday 24 June 2015 13:00 Comments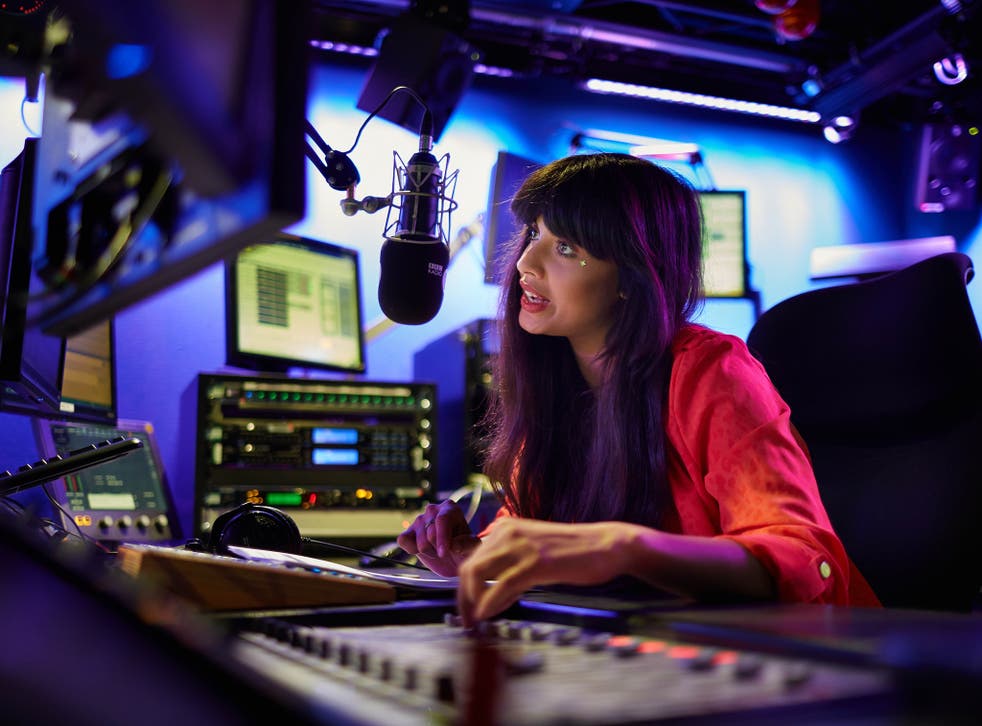 Presenter Jameela Jamil has spoken out about the negative way disability is dealt with in the UK, claiming that the country's attempt to address disability it to "pretend it's not happening".
Jamil, who has previously spoken about her deafness as a child and having to learn to walk again after being hit by a car as a teenager, is the founder of the events and membership company for disabled people, Why Not People.
"Britain's way of dealing with disability is just to try and pretend it's not happening. A swift sweep under the carpet," Jamil wrote in a blog post, ahead of a launch event for her company.
"In the last month, I've kept a tally on my phone of the amount of visibly physically disabled people I've seen out and about in bars, cafes, tube stations, restaurants, clubs and gigs. My count came to a staggering nine. In a month," she said, despite there being millions of people in the UK living with disability.
Her comments come as the government has revealed it is making £12bn of welfare cuts which are expected to affect disability claimants.
Jamil said the social stigma that follows people with disabilities, "the awkwardness, the ignorance," lies in a "lack of confrontation of what disability is". This is then perpetuated by venues building areas designated for disabled people that are separate from the rest of the public, which in turn halts integration, she said.
"Access in this country is absolutely b*ggered. Beyond embarrassing," she said, adding that while Wembley stadium has 90,000 seats, she claimed that less than one per cent is designed for disability access.
Jamil said the idea behind Why Not People is to create events that disabled people can easily access with their friends and family, and aims to break down stereotypes around disability while promoting integration.
The launch event next month will feature acts including Tinie Tempah, comedian Romesh Ranganathan and Flawless.
Register for free to continue reading
Registration is a free and easy way to support our truly independent journalism
By registering, you will also enjoy limited access to Premium articles, exclusive newsletters, commenting, and virtual events with our leading journalists
Already have an account? sign in
Join our new commenting forum
Join thought-provoking conversations, follow other Independent readers and see their replies