James Franco on his relationship with Lindsay Lohan: How the actor answered the unanswerable in a very probing radio interview
The star manages to wriggle round a US radio host's persistent questions about Lohan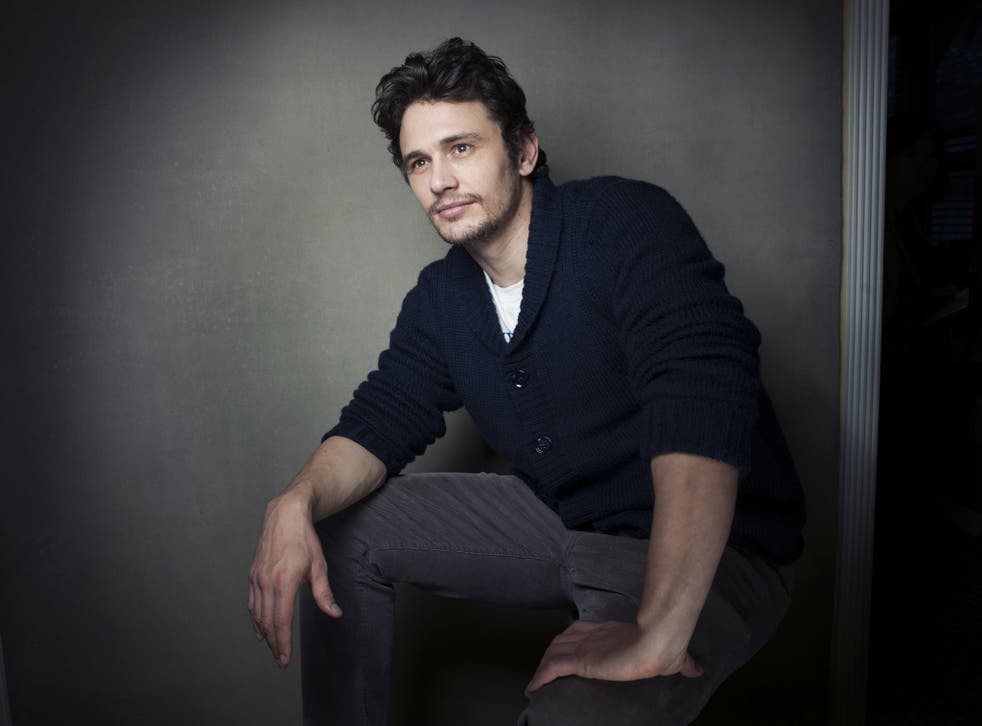 James Franco was tasked with answering some pretty personal questions about his relationship with Lindsay Lohan, such as "did you feel her up?" and "why not bang her?"
In a recent interview, American radio show host Howard Stern launched into a series of leading questions about whether or not he had slept with Lohan – starting with, "Did you get with her, did you feel her up? She's a pretty girl, you know."
He reaffirmed his previous claims that he didn't have sex with her, contrary to her leaked sex list, but admits that they "made out" years ago, but it was "lame".
"So you're upset that you made out with her, you're not proud of it," said Stern.
Franco protests that "it's not even a thing", to which Stern continued his strong line of questioning, "but why not make out with her, why not bang her?"
"If you really want to get into it and, this is meaningless in my life, when we made out, it was such a long time ago," said Franco ignoring Stern's choice of words. "I was a nice guy. I thought, 'Ok, the kiss is enough.' I thought, 'She's so young.'"
"And you weren't intellectually stimulated by her…" interrupted Stern leadingly.
Franco defensively said "no", then remarked that he was "in awe" of the Mean Girls star:
"She was a big celebrity," he said. "Ok, we'll kiss, 'woah wow.'"
The actor went onto talk about a period when both he and Lohan were coincidentally staying at Chateau Marmont at the same time. One night, the actress turned up in his room announced at 3am, but Franco declined her advances.
Ever-persistent, Stern responded: "You're f*****g kidding me. It's amazingly admirable that you didn't f**k her actually because…maybe you did, you just don't remember.
"When a girl is worshipping you that much, and I'm going to say this, she's a good-looking girl, and she is Lindsay Lohan and she's there in your room at three in the morning and she's staring at you like a puppy, most guys would f**k the girl and take advantage of her you know? Could you have f****d her in your sleep?"
But Franco refused to waver.
"I swear on my mother's life that I did not have sex with her," he said defiantly. "I guess I'll never know, maybe that's what happened. We were friends, but I hesitate to say that because every time I've bought her back in my life, it's turned really lame and stupid."
Lohan made headlines once again last week, after announcing she had suffered a miscarriage while filming her reality television show, which airs on Oprah's television network. She didn't identify the father.
Join our new commenting forum
Join thought-provoking conversations, follow other Independent readers and see their replies