James Franco says he is 'a little gay' in latest discussion about his sexuality
Franco's latest revelation about his sexuality is even more mystifying than the last
Maya Oppenheim
Thursday 21 April 2016 10:09 Comments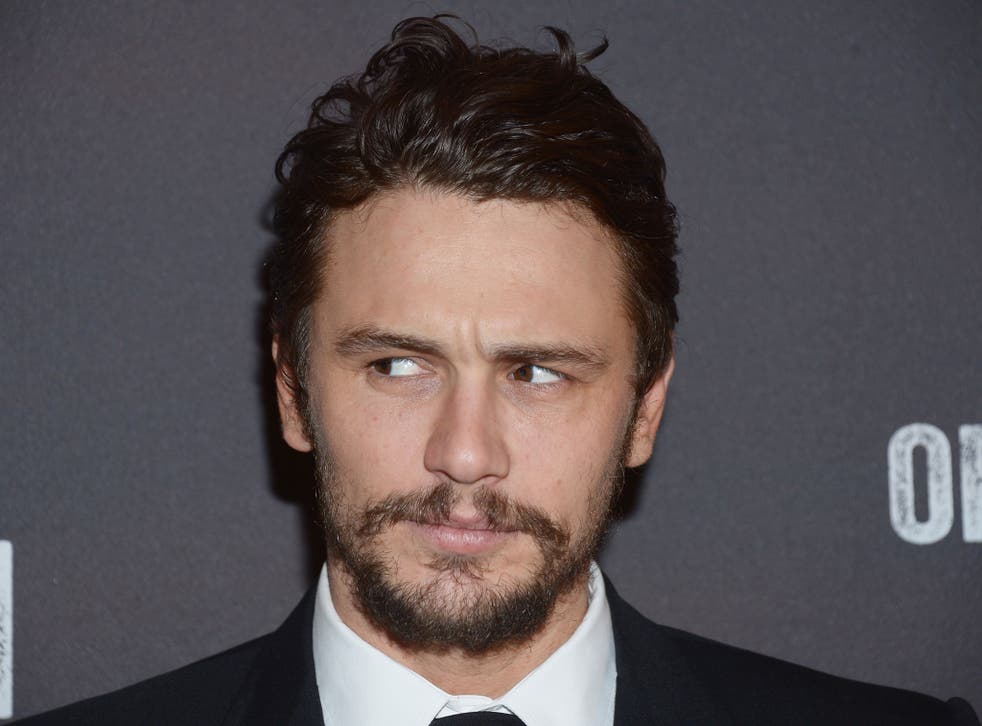 Over the years, James Franco's sexuality has routinely been the subject of intense speculation.
In a declaration which will no doubt further fuel the mystery surrounding his sexual orientation, the American actor has described himself as "a little gay".
Franco added an extra caveat, explaining that if the definition of sexuality is who you sleep with, he would call himself a "tease".
People news in pictures

Show all 18
"If your definition of gay and straight is who I sleep with, then I guess you could say I'm a gay cock tease," Franco told the New York Magazine.
"It's where my allegiance lies, where my sensibilities lie, how I define myself. Yeah, I'm a little gay, and there's a gay James," he added.
James Franco Says He's a Little Gay, Doesn't Sleep with Men
The Hollywood maverick who has gone from actor to director, grad student, teacher, writer and artist in recent years, also criticised the media's over-preoccupation with his sexuality.
"There is a bit of overfocusing on my sexuality both by the straight press and the gay press, and so the first question is why do they care? Well, because I'm a celebrity, so I guess they care who I'm having sex with," he said.
This is by no means the first time Franco has spoken out about his sexuality. During a recent interview with Rolling Stone, he explained why he relishes in people pondering whether he is gay or straight or somewhere in between. "One of the nice things about all that speculation is that it's a smokescreen". Franco even released a book of poetry titled Straight James / Gay James at the beginning of the year.
Register for free to continue reading
Registration is a free and easy way to support our truly independent journalism
By registering, you will also enjoy limited access to Premium articles, exclusive newsletters, commenting, and virtual events with our leading journalists
Already have an account? sign in
Join our new commenting forum
Join thought-provoking conversations, follow other Independent readers and see their replies