James Franco to write book of 'imaginary' conversations with singer Lana del Rey
This is officially the weirdest project the actor has ever got involved with.
Chris Mandle
Friday 24 July 2015 09:32 Comments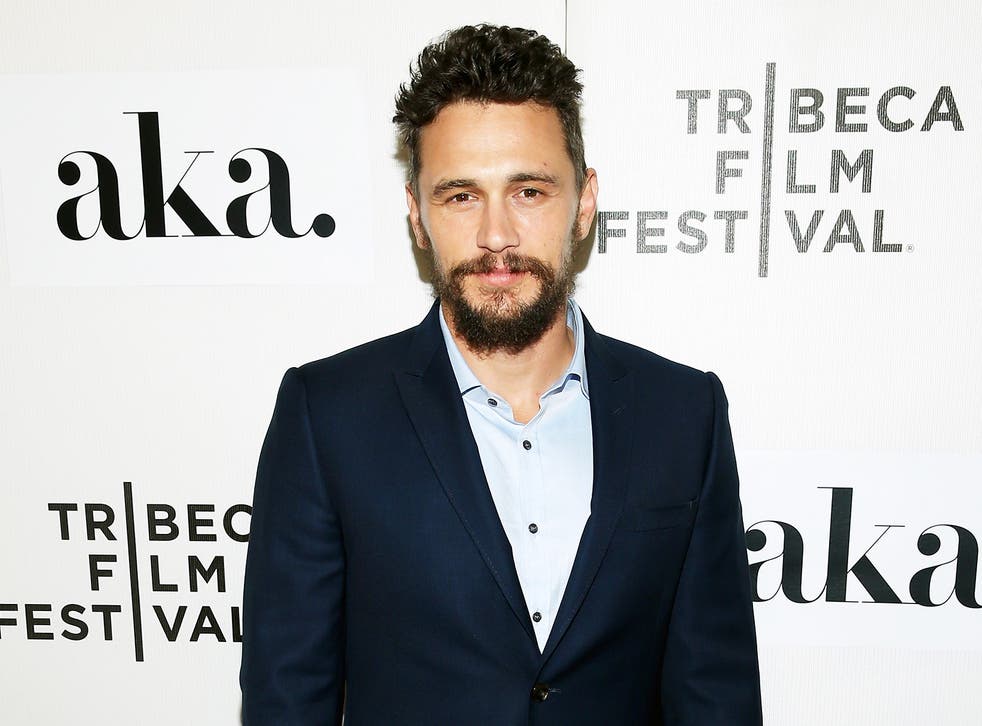 James Franco is, without a doubt, one of the more unusual celebrities in Hollywood. He's always done things differently, whether it's causing outrage with a film about assasinating Kim Jong-un or conducting an interview between his straight self and gay self for an LGBT magazine.
Now it's been revealed Franco is writing a book, which seems like a perfectly normal thing for a famous person to do, but, in true Franco fashion, it's actually a book about singer Lana del Rey. And most of it is made up.
Flip-Side: Real and Imaginary Conversations with Lana del Rey will include, you guessed it, a mix of real and not-real conversations conducted between the two.
It is being co-written by New York Times best-selling author David Shields, who Franco has worked with in the past, and is scheduled to come out in March.
Franco first alluded to his plans to write the book in an essay he wrote about Rey for V Magazine, where he described her as his 'muse' and noting that 'she isn't made for this earth'.
But in case you thought Franco was making bits up because he was lazy, think again. Actually it's because Rey is so complex that it's easier to interview her without actually interviewing her.
Franco explains:
"I wanted to interview Lana for a book and she said, "Just write around me, it's better if it's not my own words. It's almost better if you don't get me exactly, but try.""
You couldn't make it up.
Register for free to continue reading
Registration is a free and easy way to support our truly independent journalism
By registering, you will also enjoy limited access to Premium articles, exclusive newsletters, commenting, and virtual events with our leading journalists
Already have an account? sign in
Join our new commenting forum
Join thought-provoking conversations, follow other Independent readers and see their replies